The 3-Rule System for Getting Along With Your College Roommate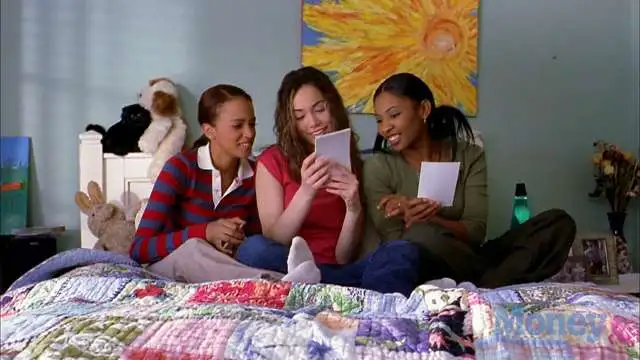 Harlan Cohen, the author of The Naked Roommate, has a few tips for college freshmen who will be living with a roommate for the first time. One thing Cohen points out is that you don't have to be friends with your roommate. Friendship is a bonus, but it's not a necessary element of the roommate relationship. Keep in mind also that you and your roommate have to want to get along with each other. The minute one of you decides to not get along with the other, life in the dorm room is bound to get ugly.
The number one thing to keep in mind is that you both have to agree to the "uncomfortable" rule. This means that if you are uncomfortable with something your roommate has done, you have 48 hours to address the situation with him or her. Don't go behind your roommate's back or complain online. You have to have an open and honest conversation about what's on your mind.
And if you and your roommates can agree to these rules, you'll be in good shape.