ACT Unveils $39.95 Test Prep Program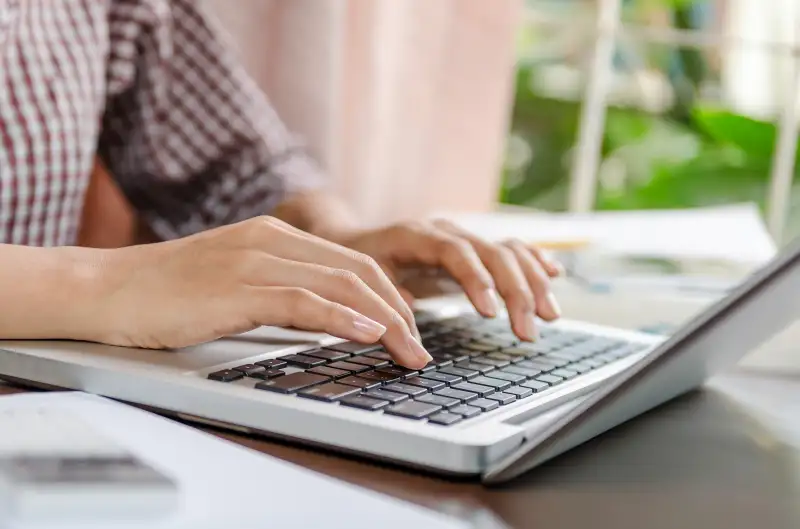 Students who could use a little help prepping for the ACT have a new, low-cost option.
The revamped ACT Online Prep program is easier to use and more personalized than its predecessor, said Paul Weeks, ACT senior vice president of client relations. Students can now take a shortened version of the ACT as a quick "pulse check" at the beginning of their preparation. Then, based on their answers, they'll be directed to relevant content reviews in English, math, science, and writing.
The new program is also mobile-accessible, features more interactive activities such as games, allows teachers to track progress, and can set up a individual study pace for students depending on whether they're taking the ACT next week or next month.
While the program was launched in December, the partnership behind it wasn't officially introduced until today. ACT worked with BenchPrep.com, a digital learning company that designed the platform for the program.
The collaboration is similar to one between the College Board, which produces the SAT, and online education company Khan Academy, which led to the release of their free online SAT practice program last year.

The new ACT program costs $39.95 for a year of access, up from about $25 for previous versions. The price increase reflects enhancements to the new program, Weeks said. But the new program also is free to any student who qualifies for a fee waiver for the exam, one of a number of initiatives ACT has taken to improve outreach to low-income and underserved students.
Last year, ACT provided such waivers to more than 700,000 students, though the money for them is first-come, first-served.
Critics of the emphasis most colleges place on SAT or ACT scores say that, among other weaknesses, the tests are correlated with family wealth. That's in part because wealthier families can afford to pay for their student to take the exams multiple times, buy practice books or online programs, and in the most extreme cases, pay large sums for small classes or one-on-one tutors.
Yet the under-$40 price tag for the ACT program is modest compared to self-paced online programs offered by well-known test prep companies such as Kaplan and Princeton Review, which run about $300 a course.

NEWSLETTER: COLLEGE_PLANNERSign up for COLLEGE_PLANNER and more View Sample
The fee waiver will provide wider access to learning tools, so income doesn't have such power to drive scores, says Ashish Rangnekar, CEO and co-founder or BenchPrep. Since the practice materials are hosted on ACT's website, there's also a seamless path for students to sign up for an exam date, Rangnekar said.
Other critics of test prep argue that popular test prep courses teach students test-taking strategies rather than the actual content that would help them in class.
Both the official SAT and new ACT programs say they emphasize content lessons and reviews, and Weeks doesn't hesitate to say that studying for the ACT is the second best way to prepare for it. The best is to take tough high school courses, which build the skills that are needed to do well on the exam, he said.
"No program will ever take the place of skill development through rigorous courses," Weeks said.
More 1.9 million U.S. students in the class of 2015 took the ACT, about 200,000 more than took the SAT, though some students take both exams.