This City Wants to Tax Airbnb Hosts for Furniture, Sheets, and Cutlery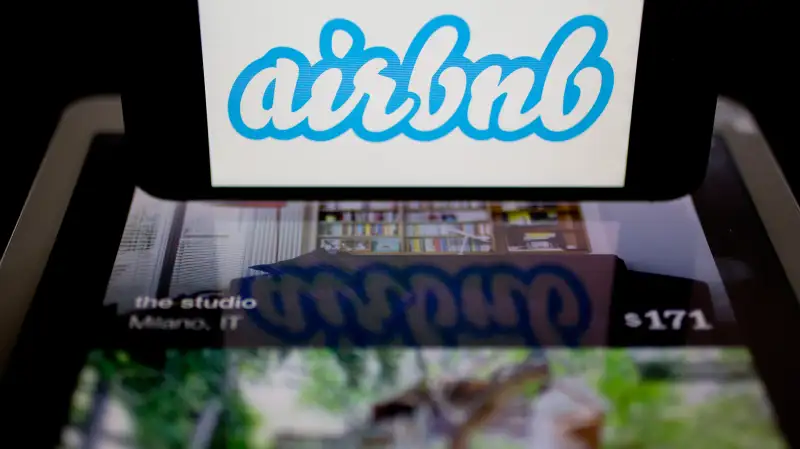 Andrew Harrer—Bloomberg via Getty Images
The city of San Francisco is about to launch another salvo in its long running tax tug-of-war with Airbnb. This time, the city is instituting a requirement that hosts account for and pay taxes on virtually every item used in a rental property.
The notices from the city assessor's office require hosts using home rental services like Airbnb, VRBO, and Flipkey to submit an itemized list of all "furniture, appliances, supplies, equipment and fixtures" in their rental properties, including the price of each item and the date it was purchased, reports the San Francisco Chronicle. A tax of a little more than 1% on this "business personal property" will be collected on the items, after depreciation has been accounted for.
"We have heard loud and clear from (hosts) that they want to be treated like everybody else and are willing to pay taxes like everybody else," said San Francisco Assessor-Recorder Carmen Chu. "They are operating their homes as a business and so we are treating them as we would any other business."
Airbnb has been in in a tiff with the San Francisco—and other cities—over taxes for years. The vacation rental and home-sharing service at first refused to agree its properties were subject to the city's 14% hotel tax, but starting in October 2014 began adding the tax to guest bills. The service also facilitated the payment of an estimated $25 million in back taxes.
The tax affects all spaces rented by hosts, meaning it could be an entire house or just a room. No leniency will be given to people who rent their homes when they're out of town only, for, say, a week or two a year, the Chronicle reports. "Personal property taxes are not prorated," Chu said.
Calculator: How much home can I afford?
Airbnb lambasted the tax as an undue burden and invasion of privacy. "Middle-class families shouldn't have to pay extra taxes on their sheets," the company said in a statement. "This invasion of privacy mandates that San Franciscans inventory and pay taxes on every picture frame, towel and spoon in their home."