Airbnb Could Help You Get Your Next Apartment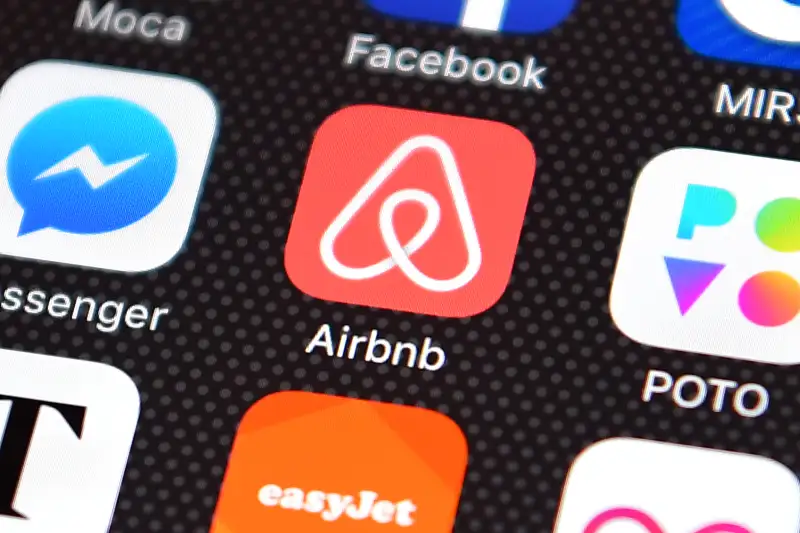 Airbnb may be interested in serving another type of users: apartment hunters.
The popular resource for finding housing on trips is reportedly exploring the long-term housing market as well. Airbnb has hired McKinsey & Co. consultants to analyze the new frontier for the short-term lodgings service, Bloomberg reports.
McKinsey's tasks include a competitive analysis of Craigslist, and it's expected to report back on the research next month, according to Bloomberg. Airbnb would not comment on the possibility, and a spokesperson said the company is always exploring new ways to expand its services.
"Examining different parts of the market is standard operating procedure, and we don't have any announcements to make," Airbnb spokesperson Nick Papas told Bloomberg. He added that many ideas they have never materialize.
In addition to rentals for a few days, Airbnb also lists sublets for rent by the month. The company receives 9% to 12% of each booking, Bloomberg reports.