Even One of London's Smallest Houses Still Costs $750,000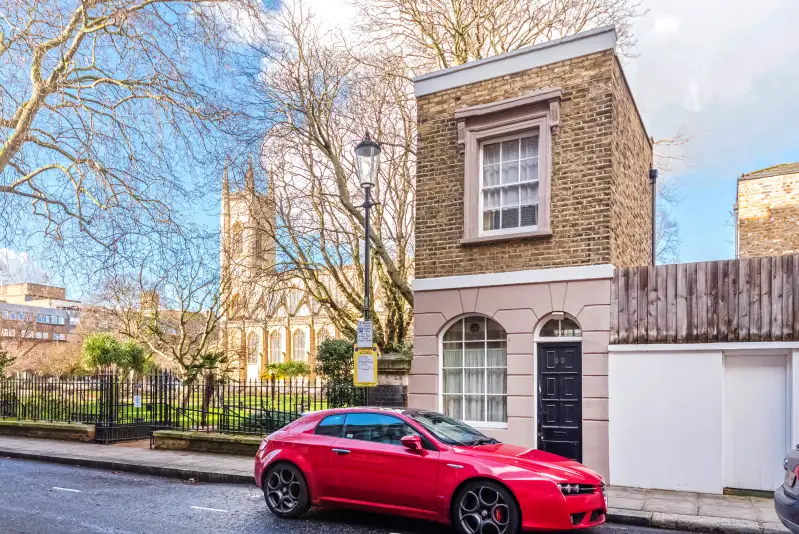 A tiny home in London has hit the market, asking almost $750,000 (£600,000) for a building that's less than nine feet wide.
The listing highlights London's skyrocketing housing prices. The "cottage" is a standalone, two-floor home with a living area, kitchen and bathroom on the ground floor and a bedroom upstairs, the BBC reports.
A real estate agent described the small house as "a proper Chelsea gem," but adds that it will likely need "complete re-modernization." It has reportedly been 50 years since the house was last for sale.
If you do have more than three-quarters of a million dollars to spare, this could be the purchase for you: It's right next to St. Luke's Gardens, and the 290 square feet amounts to a pretty sizable space in the context of the tiny living trend.
[BBC]