Kobe Bryant Just Explained the 'Mamba Mentality' That Has Made Him So Successful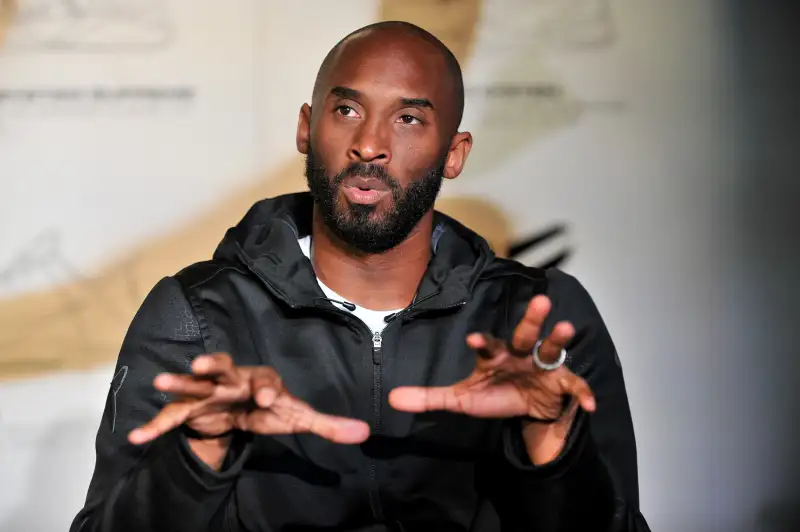 Allen Berezovsky—Getty Images
Former NBA superstar Kobe Bryant shed insight on his own success for Boston Celtics player Gordon Hayward, who suffered a horrific broken leg during a Tuesday game.
Hayward had under six and a half minutes left in the first quarter when he came down on his left leg wrong, dislocating his ankle and fracturing his tibia. In light of Hayward's surgery Wednesday night, Bryant wrote him a message on Instagram on how to move forward and become stronger.
"Reality gives nothing back and nor should you," Bryant wrote. "Time to move on and focus on doing everything in your power to prepare for surgery."
Hayward had been making his debut for the Celtics, who signed him to a four-year, $128 million deal in July, according to Sports Illustrated. Hayward is expected to make a full recovery, but likely will not play again this season.
Bryant shared wisdom about how to get through that long healing process, both physically and mentally.
"Focus on the recovery process day by day by day. It's a long journey but if you focus on the mini milestones along the way you will find beauty in the struggle of doing simple things that prior to this injury were taken for granted," Bryant wrote. "This will also mean that when you return you will have a new perspective."