Amazon's New AirPods Pro Deal Is the Best We've Ever Seen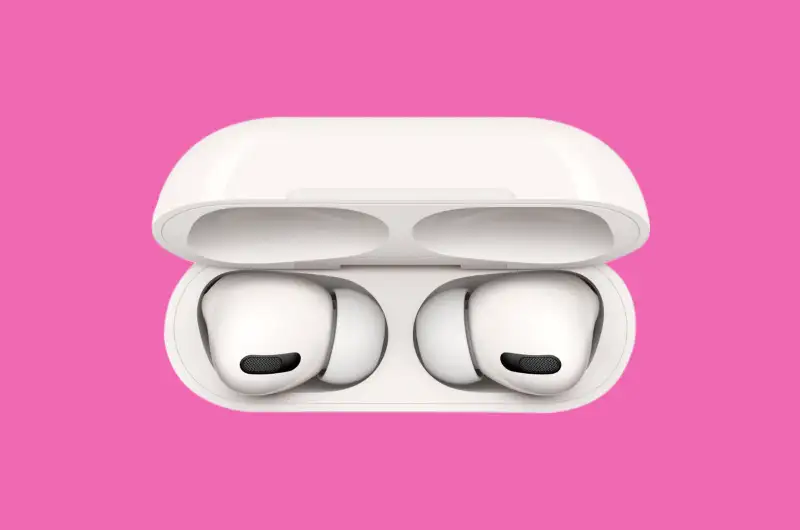 You can buy AirPods Pros for $199 at Amazon right now.
That's $50 off the usual price ($249), and it's the cheapest price we've ever seen for AirPods Pro. Over the summer, Amazon and other retailers periodically had AirPods Pro on sale for around $220, and Staples had a very short-lived AirPods Pro deal for $199 in late July before it was sold out.
Speaking of which, Staples is also promoting a $199 AirPods Pro deal in the retailer's current weekly ad. And Walmart has joined the party, with a $199 AirPods Pro sale of its own. All $199 AirPods Pro deals were still live as of Friday, September 18.
The lowest-ever AirPods Pro price launched last weekend, and as of the morning of Monday, September 14, Staples and Amazon were the only two retailers offering the deal. At some point later during the week, Walmart also began offering a $199 AirPods Pro deal. The latest price for a set of AirPods Pro was $249.99 at Best Buy and at Target, or full price.
It's unclear how long the $199 sale price will be available at Staples, Amazon, and Walmart. Amazon rarely, if ever, says explicitly when its deals will start and end. The Staples weekly ad states that its advertised prices — including $50 off AirPods Pros — are valid through Saturday, September 19. But the last time Staples was offering $199 AirPods Pros, the retailer was sold out online in less than a day.
AirPods Pros are generally considered the best earbuds you can buy. For months after they hit the market in the fall of 2019, it was difficult to find them in stock — and discounts were nonexistent for months.
AirPods Pro deals have been surfacing more often in the summer of 2020, and it's likely that even more (and possibly bigger) discounts and promotions will arrive in the weeks and months to come. Apple is hosting a special event on September 15 to announce new products (as well as lower prices on older Apple tech, in all likelihood), and Black Friday and Cyber Monday sales are on the horizon.
More From Money:
The Best Modems and Routers for Your Money, According to IT Pros
The Best AirPods Deals Right Now
The Best Headphones for Running, Working From Home, Meditating, and More