Amazon Will Offer Same-Day Delivery in Boston Neighborhood It Once Shut Out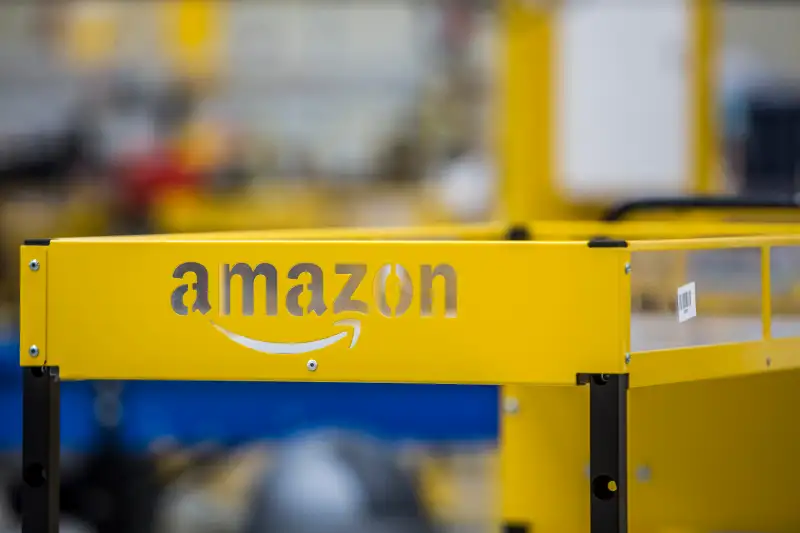 Bloomberg—Bloomberg via Getty Images
Facing sharp criticism over its decision to deny same-day delivery in Roxbury, a heavily African American and Latino neighborhood in Boston, Amazon shifted course Tuesday, announcing it would in fact offer the service.
"We are always looking to expand the benefits our Prime members receive and that's exactly what we are doing," Spokesperson Scott Stanzel said in a statement. "We are actively working with our local carrier to enable service to the Roxbury neighborhood in the coming weeks. Once completed, Prime members in every zip code in Boston, including the Roxbury neighborhood, will receive Prime Free Same-Day Delivery, in addition to existing Free Two-Day and One-Day shipping options."
Amazon insisted its delivery offerings were based only on data like the density of Amazon Prime subscribers in a particular area, an explanation that did not placate critics who compared the decision to redlining, the policy of excluding racial minorities from an area by charging higher prices, denying mortgages, etc.
Amazon's initial plan to leave Roxbury out of same day delivery for the company's Prime subscribers drew sharp criticism and protest from Boston Mayor Marty Walsh, the Boston Globe reports.
"We have been working with Amazon to show them that their current map of Boston leaves a hole right in the heart of our city, but it is clear they are not willing to change their policy," Walsh said. "We understand that the people who run Amazon don't live here and might not understand our great neighborhoods, but this is an egregious mistake that must be changed. We will continue to push for inclusivity for the residents of Boston and we hope that Amazon realizes that this form of business is not good business."
Hours after Walsh issued his public lament that Amazon would not budge, the company reversed course, promising to offer same-day delivery in Roxbury "in the coming weeks."
Walsh applauded the move in a tweet: