Amazon Quietly Scraps Price Match Refunds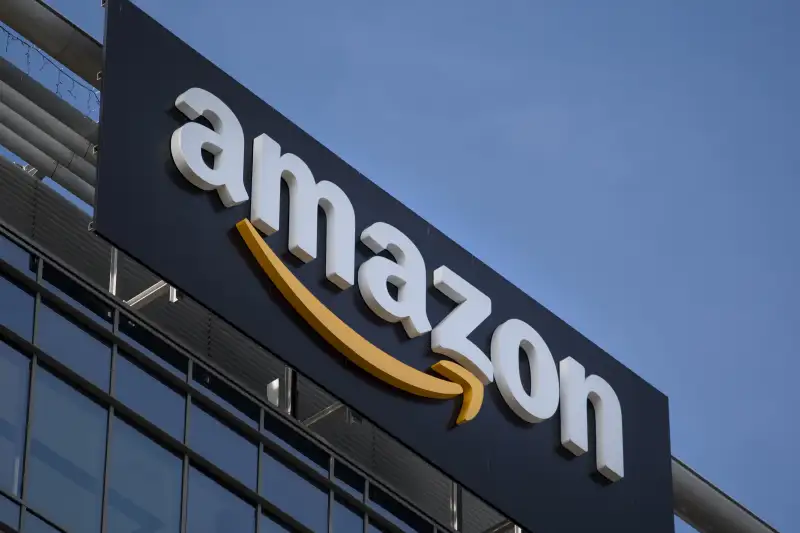 NurPhoto—NurPhoto via Getty Images
Over the past month, according to the blog TechCrunch, the e-commerce giant Amazon has quietly scrapped its informal policy of offering refunds when the price on a product changes soon after after making a purchase.
The new policy does not affect televisions, for which Amazon will still offer price matching.
Prior to the change, Amazon often offered customers a refund if the price on a product dropped on Amazon.com within seven days after a purchase. Amazon denies that a change in policy has taken place, insisting instead that customer service agents merely made exceptions for customers in the past, TechCrunch reports.
The change comes following the launch of third-party apps designed to help customers take advantage of the policy, from startups like Paribus and Earny, a co-founder of which told TechCrunch he first noticed the quiet shift from Amazon in early May.
In a statement to TechCrunch, Amazon declined to address the matter directly, saying instead that the company discourages customers from giving their login credentials to third-party apps.
"Our customers expect to come to Amazon and find the lowest prices and we are obsessed with maintaining that customer trust. We work hard to find the best prices out there and match them for all customers every day. Further, we take customer security very seriously and want to remind them not to share their Amazon account credentials with anyone."