Amazon's Discounted Gift Cards Are Like Free Money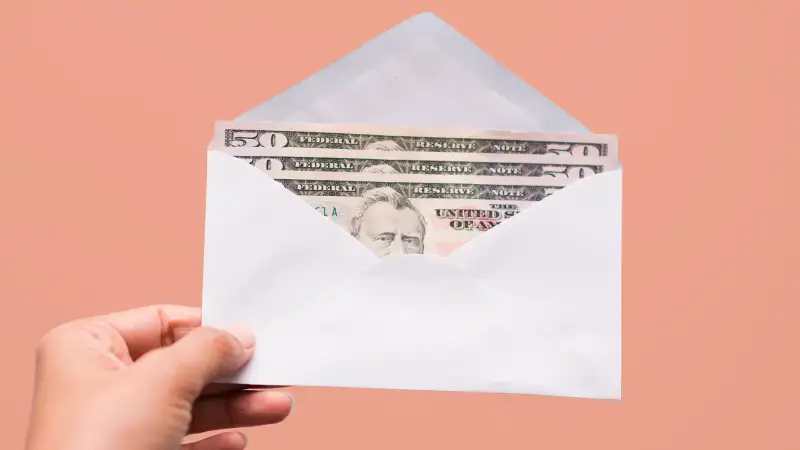 What with high school and college graduations, weddings, and Father's Day, spring and early summer are hectic gift giving seasons. Assuming you don't have the time, creativity, or insight to handpick the perfect present in each of these obligatory gift-giving events, it's inevitable that you'll at least consider the gift card route in some instances.
It's understandable, then, that retailers and restaurants regularly offer special promotions on gift cards at this time of year—and also November-December, the other big gift-giving period. In a typical deal, when you purchase a $50 gift card, it'll come with a $10 bonus card, which the buyer can also give away or keep for himself as a little reward for being such a strategically generous gift giver.
A new series of gift card promotions from Amazon (thanks for head's up, dealnews) tweaks the concept mentioned above. Instead of including a bonus card with a purchase, cards for restaurants and retailers bought via Amazon are simply being sold at discounts.
Now through June 22, $50 gift cards at T.G. I. Friday's, J.C. Penney, PacSun, Steak 'n Shake, Legal Seafoods, and Jiffy Lube are available for just $40 when purchased via Amazon. A $25 card at Cold Stone Creamery, meanwhile, is selling for $20, while the purchase of a $50 card for Longhorn Steakhouse comes with a $10 credit at Amazon.com.
Note that there are no physical cards included with these "card" promotions; instead they're all email gift cards. They're just as valid as any plastic card, of course.
However, the fact that the cards are being discounted in a way that's tantamount to a flat 20% discount might give you an idea of how big the markups are at these stores and restaurants—and also how likely it is that some electronic gift cards are never actually used.