Your Amazon Kindle Is About to Get Way Better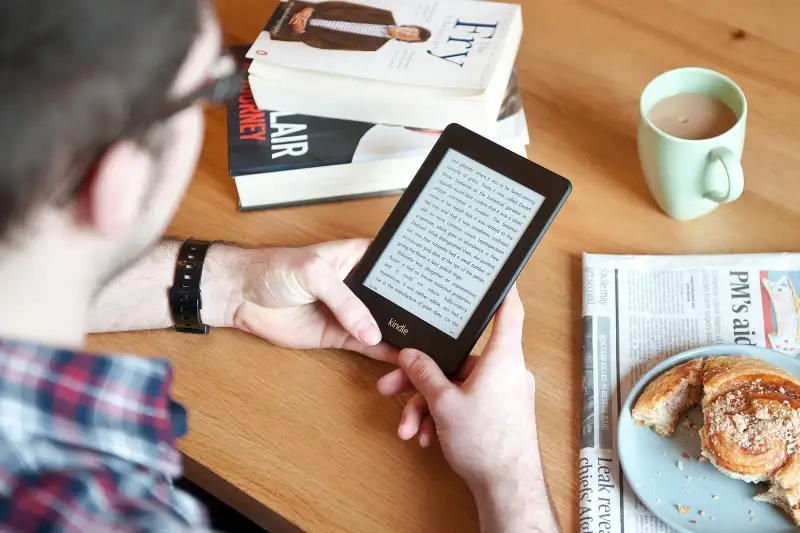 Will Ireland/Future Publishing—Getty Images
The Kindle Paperwhite has been called the "best e-book reader" for the money, offering a terrific reading experience for a relatively cheap price of $119. The recently released 2015 Kindle Paperwhite has drawn even more raves, with a high-res screen and a longer-lasting battery for the same old price.
The new Kindle Paperwhite was also released with a new font. Which may not seem all that exciting. But the font, Bookerly, was designed specifically for Amazon for reading on digital screens, with improvements over the old standard font used on Kindles (Caecilia) in terms of text justification, image positioning, consistent paragraph breaks, easier-to-use footnotes, and "kerning," which is the technical term describing the spacing between letter pairs.
Now, Engadget has just reported, Bookerly is being expanded for use on a wide range of Kindles, including previous generation Kindle Paperwhites, as well as the Kindle Voyage, Kindle Touch, and the seventh-generation base Kindle. The new font should automatically download to your device the next time you're connected to the Internet—assuming your Amazon e-reader is eligible for the upgrade, of course.
Read next: Amazon Prime Membership Should Come With a Warning