Amazon Is Giving Away Free Prime Memberships to an Entire Town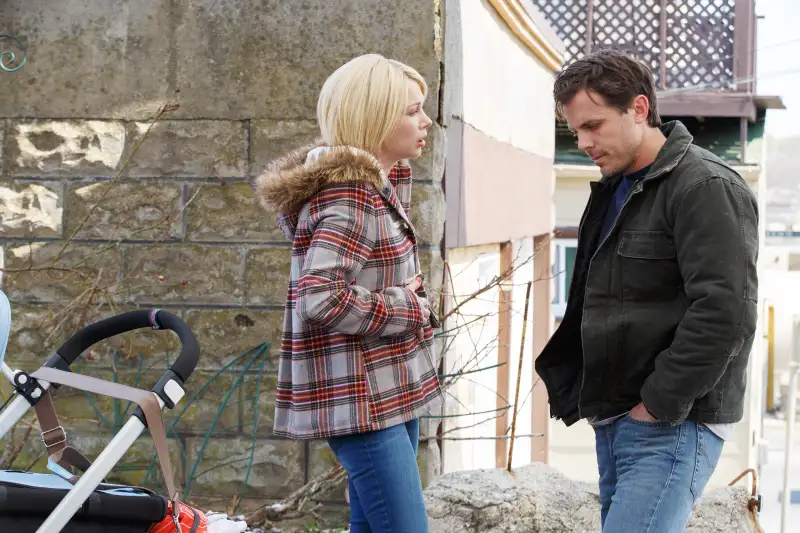 The town that served as the inspiration for Manchester-by-the-Sea will get to stream the Academy Award-winning film on Amazon Prime for free.
Every home in Manchester-by-the-Sea, Mass., is receiving a gift card for a one-year membership to Amazon Prime and a three-pack of Wickedly Prime Popcorn for free, Amazon announced Monday. The packages will come throughout the week ahead of the May 5 release of Manchester-by-the-Sea.
"We wanted customers in the town to enjoy popcorn and a movie on us," Greg Hart, vice president of Amazon Video, said in a statement.
Amazon made history this year at the Academy Awards as the first streaming platform to win several Oscars for the film. It was nominated for six Academy Awards, and won Best Original Screenplay and Best Actor.
The special packages are a celebration of the film's success, according to Hart.
Amazon Prime typically costs customers $99 a year — or around $8.25 per month.
The streaming service also produced The Salesman, which won the Academy Award for Best Foreign Language Film at the 2017 Academy Awards. That film, directed by Asghar Farhadi, will be available on Prime Video on May 21.