5 Weirdest Things to Buy for Under $20 at Amazon Right Now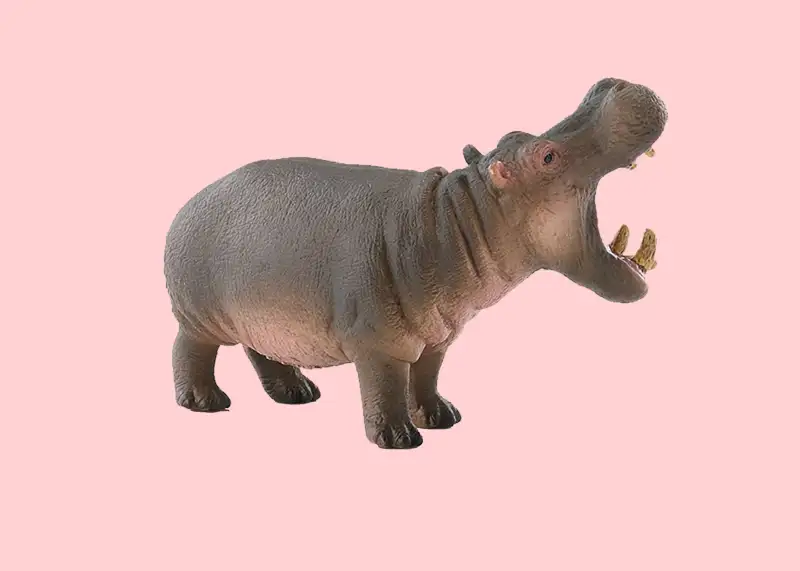 You already know Amazon.com is great for delivering everything from books to dog food to sneakers right to your door. But the ecommerce giant also sells a dizzying slew of more esoteric items, many of which can be scooped up for less than $20 thanks to a changing roster of daily deals.
FYI: The prices listed here reflect the current sale prices we found at Amazon at the time of publication, and may be subject to change.
LED Finger Flashlights: $12.78
They might not do much good in a blackout, but these Lilliputian lights that you slip over your fingertips would make E.T. jealous, with 25 each in blue, green, white and — of course — red. The listing suggests they would be great for kids' party favors and for raves alike. Don't need 100 teeny lights right away? The seller says the lights will keep for six months, and once lit, provide 24 hours of finger-wavin' illumination.
This one's for all of you out there who get a perverse pleasure out of squeezing your pimples — you know who you are. (But please, stop it, seriously — the bacteria factor is off the charts.) This two-part, stainless steel kit includes tweezers with a scary-looking hooked tip to help evict blackheads, and a two-ended device with a needle at one end and a loop at the other for popping and squeezing whiteheads. We can't say if it will work any better than your current skin care regimen, but at least it'll let you keep your hands off your face while you get your zit fix.
Hungry hungry hippo, indeed. This is possibly the most unfriendly-looking toy we've come across in a long time. Its little beady eyes are definitely staring us down, and those gnarly yellow teeth are the stuff of nightmares. But hey, if your toy-animal zoo just feels a little empty without this dangerously cranky herbivore, this is at least a decent approximation of the real thing.
Ergonomic Toilet Stool: $18.24
Everybody poops, as the kids' book says, and this oddball bathroom accessory promises to make going a quicker, easier pastime. (Sorry, you'll have to find some other time to catch up on your Facebook feed.) According to the helpful — and veeery anatomically specific — diagrams in the listing, the stool works by raising your knees and shifting the angle of the lower end of your intestinal tract, which puts you closer to a more "natural" squatting position while you do what bears do in the woods.
Actually, we want this. This is a set of kitchen scissors on steroids, with a design that replaces the usual one measly blade for five sets of shears to make quick work out of chopping basil, parsley, etc. The bright handles will keep you from losing it in a cutlery drawer, although if you cook a lot, it'll probably just live in the drying rack. If you're worried about getting tiny bits of cilantro out from between the blades, don't be; the scissors are dishwasher-safe and come with a cleaning brush. You are still on your own, however, when it comes to getting those little green flecks out from between your teeth.
We've included affiliate links into this article. Click here to learn what those are.