12 People Who Can Thank 'American Idol' for Earning Them a Fortune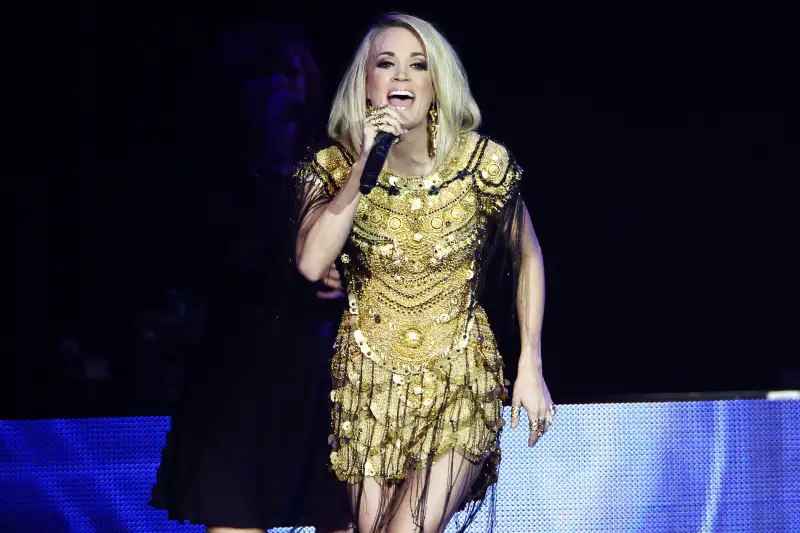 Back in 2002, the phrase "reality TV" meant programs like "Survivor" or MTV's "The Real World" to the average viewer. Yet it was in that year that "American Idol" made its debut, transforming the face of American TV by achieving top ratings over the course of a decade and ushering in a new era of competition-based reality programs.
When "American Idol" first aired, few TV viewers in the U.S. had ever heard of Ryan Seacrest, Randy Jackson, or Simon Cowell, and it had been at least a decade since judge Paula Abdul was considered a hot pop star. But thanks to the unparalleled success of the show, they all became familiar faces to the American public, as did singers like Kelly Clarkson and Carrie Underwood, who were destined for superstardom thanks to their performances live on TV.
All good things must come to an end, though, and starting this week on Tuesday, "American Idol" kicks off a three-day finale that not only concludes the 2016 season but brings the whole series to an end. Here's a look back at some of characters who became famous—and famously cashed in—because of "American Idol."