Americans' Biggest Financial Regrets Might Just Surprise You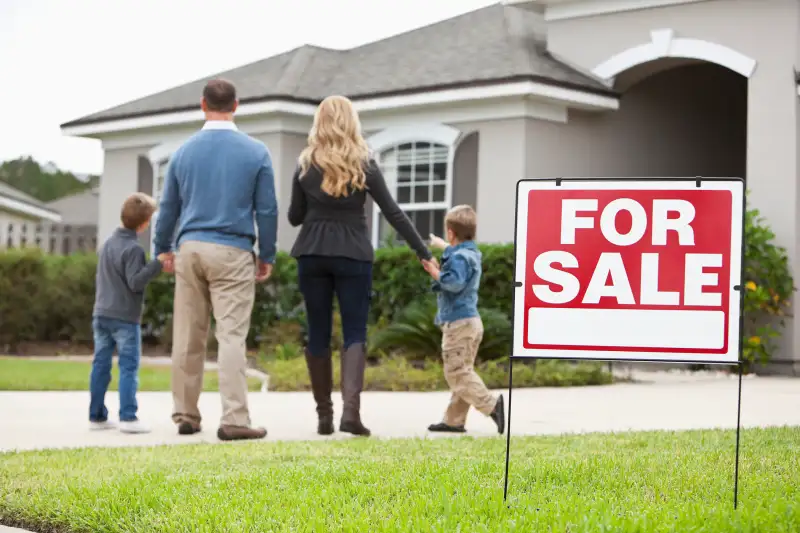 When you ask Americans about their financial successes and regrets, it turns out there are some common threads between the two.
A new survey of 2,000 adults by Claris Finance found that 18% and 15%, respectively, said getting a college education and buying their first home were the best financial decisions they ever made. But the flip side to that is some regrets about those very same successes, and maybe a bit of grass-is-always-greener thinking as well: Nearly a quarter of respondents said their college education was "a waste" of time, and nearly 20% wished they had chosen a cheaper school.
While 25% of respondents said buying their first home was their proudest financial moment, an even greater number—nearly 40%—said finally paying off that mortgage or another large debt was the financial achievement of which they were most proud, above "supporting my family" and "putting myself through college."
When it comes to the biggest financial regrets, roughly 30% said they were most sorry about not becoming homeowners. The same number, however, said their biggest regret was being perhaps too responsible and not blowing a big chunk of cash on the "trip of a lifetime."
Such differing responses might be a function of where you grew up, the Claris report noted. For instance, at least 80% of people in South Dakota, Vermont, and Wyoming said they had been taught as kids about fiscal responsibility, while fewer than 50% of Alabama, Mississippi, and Nebraska residents could say the same. What and how we learn about money when we're young can shape our attitudes toward spending and saving throughout our lives.
In fact, 14% of respondents said their worst financial decision was "living large in my 20s," while roughly the same percentage said living below their means during this point in their lives was their most successful financial choice.
Another factor at play could be age: Claris found that, among respondents under 40 years old, the biggest regret was not being able to afford buying a home. But respondents age 41 to 50 and those 61 and older were disproportionately more likely to regret not spending their money on travel. Among all age groups, only 6% regretted the money they spent traveling, while close to 20% said they traveled "a lot" and had no regrets.
Some of those 40-somethings with the travel bug might want to find another way to scratch that itch, though. Claris also found that the top financial regret of those between the ages of 51 and 60 was not having enough money to retire early.