America's Total Net Worth Just Hit a Record High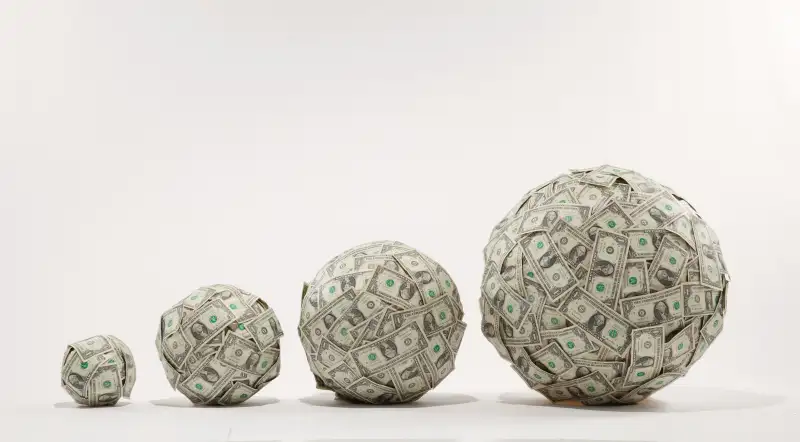 U.S. households saw their total net worth rise to a record level of $84.9 trillion in the first quarter of this year, the Federal Reserve reported Thursday. That's compared to $80.3 trillion a year ago.
But this raw figure—which includes all assets including homes and stocks, minus debts—doesn't tell you much about how the average American is doing.
It doesn't account for inflation, or for the way wealth is distributed among different households.
Other data have been showing that most people in the U.S. have actually seen both their income and net worth decline, in inflation adjusted terms, in recent years. Gains have been concentrated among the wealthiest Americans.
In fact, the wealth gap between the rich and the merely middle-class is at a 30-year high, according to a recent Pew study. And once you account for the fact that most people have their net worth tied up in their homes, it becomes clearer why many Americans don't have enough money for retirement.
Still, a more meaningful measure in the number released by the Fed today shows that there is promise for the economy. The ratio of household net worth to personal disposable income has risen to 639% from 629% a year ago, signaling that—at least in the aggregate—people might soon be ready to start spending more.