Why Europeans Have Better Work-Life Balance Than You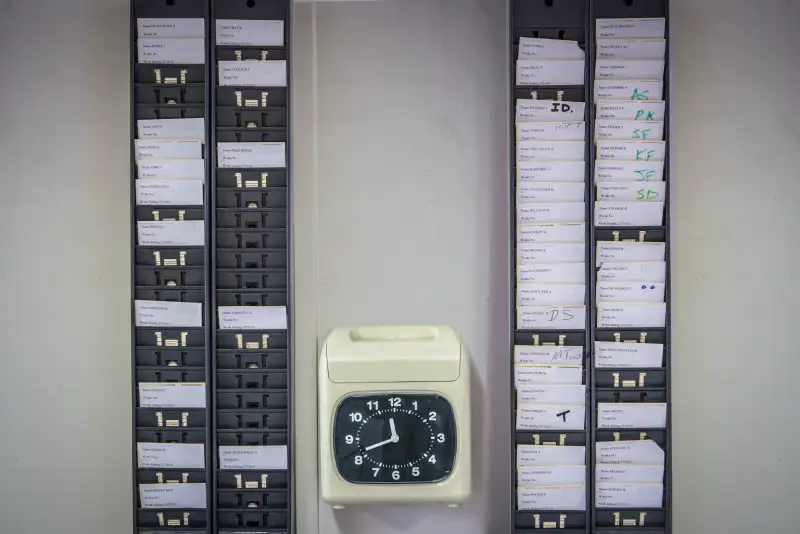 Monty Rakusen—Getty Images/Cultura RF
Europe's shorter workweeks and generous vacation time are the stuff of legend (and envy) among overwhelmed American workers, but even they might be surprised to find out just how much more Americans work: Recent research finds that Americans log nearly 25% more hours than their European counterparts.
Europeans work an average of 258 hours less on a yearly basis than Americans, according to a trio of economists from Arizona State University, McMaster University in Ontario and Goethe University in Frankfurt, Germany. Their methodology provides for a broader measurement of time spent at work by including things like vacation time, retirement and unemployment, so the end result is a measure of work hours per person, not just per worker.
By this metric, the average American has a workweek of just over 26 hours. That doesn't sound like a lot, but compare it to our peers across the pond: In Switzerland, which is the European country with work habits most like ours, the average is around 25 hours. In the U.K., it's 22 hours. Germany clocks in at just over 20 hours, and the Italians have the shortest average workweek of all, at 18.4 hours.
Economists say there are multiple reasons for the discrepancy. Lower taxes in the U.S. increase the incentive for Americans to work longer hours in pursuit of more money, one economist told Bloomberg. Other likely factors include strong unions that protect worker time off and more generous retirement benefits, so Europeans don't have to keep working well into their senior years.