3 Books That Will Help You Launch a New Career, According to HR Professionals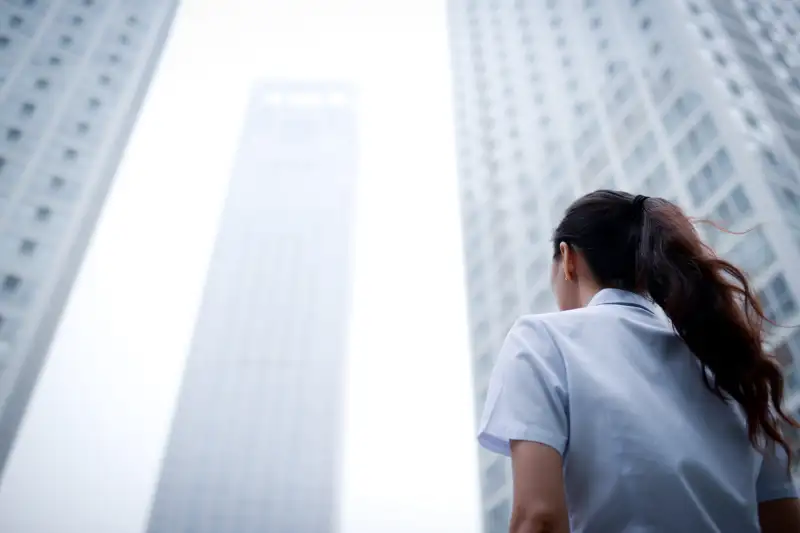 We live in a time when the word "adult" has become a verb. So how about giving the young adult or new college grad in your life a resource they can turn to that will help them accomplish a key aspect of "adulting": launching their career.
We talked to career coaches and human resources pros about the skills and mindset young people need today to get ahead in the workforce. The expert-recommended books below are virtually guaranteed to help young adults negotiate the myriad new experiences they'll be encountering when it comes to their jobs, bosses, co-workers and opportunities for advancement.
Ariel Schur, founder and CEO of ABS Staffing Solutions, acknowledges that this brand-new book — it was just published at the end of 2018 — isn't a specifically young adult-centric book. But the lessons imparted by Good Vibes, Good Life are especially valuable for people at this life stage, according to Schur.
She says the book can "help unlock people's potential and allows them to find their inner strength."
Given that a certain amount of disappointment and setbacks are almost inevitable when you embark on a new stage of your life, it's important for young adults to be equipped with the tools they'll need to cope, Schur says.
"The messages — loving yourself and thinking positive — are the perfect ingredients to building a confident and amenable character in the workplace," she says. As an added bonus, there's a good chance this new positive outlook also will come in handy when they need to negotiate roommate disputes, The Talk with a significant other, and the many other challenges life throws at you in your 20s.
"Knowing how to build meaningful relationship bridges in your personal life and at work is an important life skill," says HR consultant Art Glover.
Like Schur's recommendation above, Glover says that Emotional Intelligence is a great book for helping young adults gain a practical talent that will serve them not just in the cubicle or boardroom, but in other areas of their lives as well. "Anyone just starting out in their career will be way ahead of the curve if they can master this skill," Glover says.
"How to Win Friends and Influence People is a classic and should be read by anyone that wants to learn how to network and improve their business communication skills," says Chris Haroun, venture capitalist and business class teacher at online education platform Udemy.
Although this book was first published in 1936, Haroun says it remains very relevant today, especially for young adults just learning how to build a professional network for the first time. "Business is about relationships first and product or service knowledge second," Haroun says.
We've included affiliate links into this article. Click here to learn what those are.