Small Business Saturday No Longer Comes with Free Money from AmEx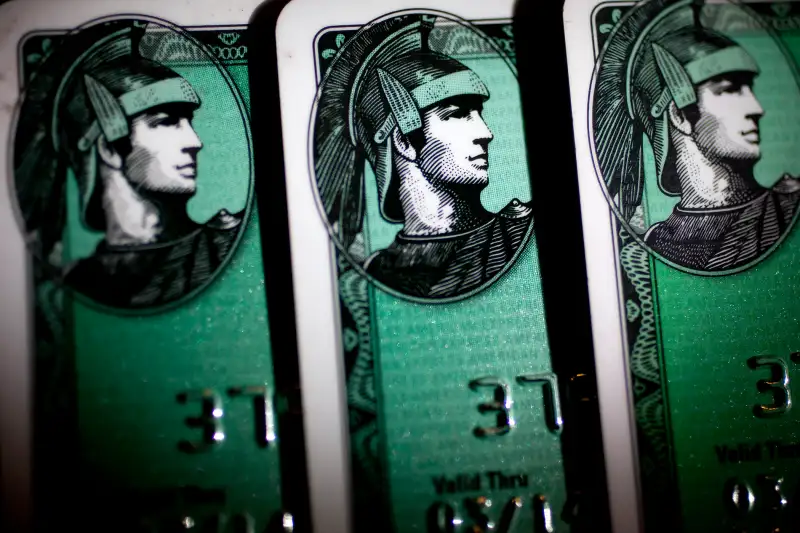 Since 2010, American Express has celebrated "Small Business Saturday," the "holiday" it created to encourage shoppers to make some holiday purchases at small businesses the day after the big retail chains host major sales on Black Friday.
The campaign was launched with a sweet incentive for shoppers, in the form of a statement credit. In 2012, for example, customers received a $25 credit if they spent $25 at a small business using an AmEx card. In 2013, it offered a $10 credit, and last year, the reward for participating was a $10 credit that could be redeemed up to three times. But for the 2015 edition of Small Business Saturday, American Express is not offering any such incentives.
It is not clear why American Express is abandoning the statement credit promotion. Perhaps the company thinks that after five years of being on the receiving end of incentives, many AmEx customers might simply assume that the promotion would continue and not check the FAQ on its website.
While AmEx has killed its Small Business Saturday statement credit, it is targeting some users with a "Shop Small in November" promotion, which offers a $10 statement credit for customers who spend $10 at a small business—just like Small Business Saturday promotions in the past. But this time it's being offered only to certain customers, and the offer is not being widely advertised.
Another factor in the decision is that AmEx has been shifting its focus from consumers to small businesses themselves, offering tools to help them create their own promotions and events, says Heather Norton, American Express's Director of Corporate Affairs and Communication. "We are focusing on areas that we've heard provide great value for small businesses and the larger Small Business Saturday Movement," she told Money.
Fortunately, small businesses may not need the promotion they once did. Since AmEx first started Small Business Saturday, Congress has recognized the event, and the celebration of small businesses has firmly planted itself as the brick-and-mortar, mom-and-pop sibling between Black Friday and Cyber Monday.
Still, in previous years, the AmEx credit served as the carrot in front of consumers, coaxing them into holiday shopping at small businesses on the Saturday after Black Friday. Since AmEx won't share participation numbers in previous Small Business Saturdays, it'll be difficult to tell how the removal of this incentive affects shopper behavior. Common sense would dictate that the result is a lot fewer people shopping at small businesses on Small Business Saturday.
Read Next: Best Credit Cards for Small Business