Citibank Will Pay $8 Million for Illegal Debt Collection Practices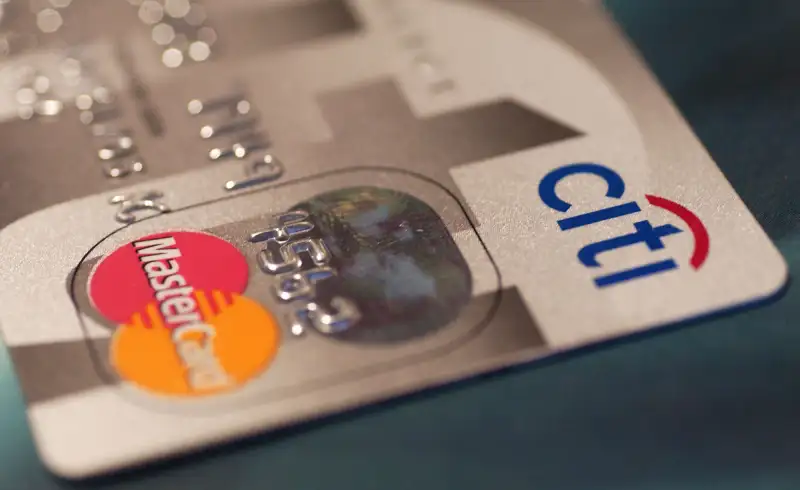 Daniel Acker—Bloomberg/Getty Images
When a credit card company gives up on your ability to pay back the balance that you owe, it frequently sells the debt to another company—a collection agency that then tries to track you down. But what if you pay right after the bank sells your debt and the bank never calls off the hounds?
Citibank "delayed the updating of account balances and subjected consumers to collection efforts from debt buyers after they had already, in reality, paid off their account," says a new report from the Consumer Finance Protection Bureau, which just slapped Citibank with a $5 million fine. What the CFPB calls "collection efforts," it's important to say, are known to often be horrible experience to people on the receiving end.
Not only did Citibank fail to forward the payments made to the collection agencies, but it had also sold some debts with inflated interest rates. In some cases, the rates given to collection agencies were as high as 29% when in reality they were 0%. "It also used law firms that altered court documents," CFPB Director Richard Cordray said in a statement. In addition to a $4.89 million fine, which will go to relief for the victims of Citibank's errors, the CFPB is dinging the bank for $3 million in penalties.