How to Turn Off Apple Music's Auto-Renewal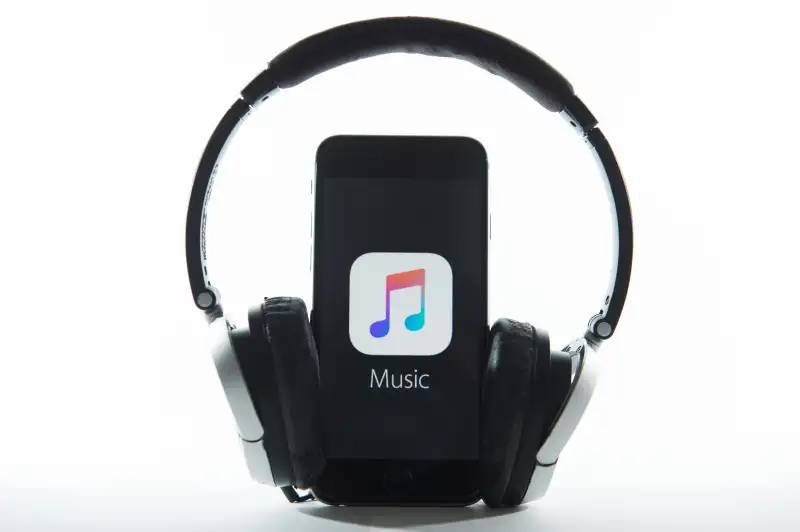 Sebastian Kahnert— AP Images
If you were among the first of the 11 million subscribers to Apple Music's free three-month trial, you likely received an email Tuesday morning informing you that the end is near. (The June 30 launch was exactly three months and one day ago.)
Whether your trial ends tomorrow, next week, or next month, it's time to stick "turn off auto-renewal" at the top of your to-do list. Do so as much as one day late, and you'll likely get stuck paying $9.99 (or $14.99, if you have a family subscription) for an extra month.
Here's how to do it:
Open the Apple Music app.
Find and tap your profile icon in the upper-left corner.
Select "View Apple ID."
Select "Manage" under Subscriptions. (Or, if you have more than one subscription, select "Membership.")
Switch off the green Auto-Renewal button.
Your phone will ask you if you're sure, and tell you when your free trial ends. (You can always change your mind later.) Confirm by pressing "Turn Off."
A Money tip: Even if you are planning to subscribe after the free trial, turning off auto-renewal is a smart money practice. It forces you to reevaluate your subscriptions periodically and toss the ones from which you're no longer getting your money's worth.
Read next: Is the New Apple Music Worth the Money?