Apple CEO Tim Cook Just Made a Huge Donation to Anti-Hate Groups After Charlottesville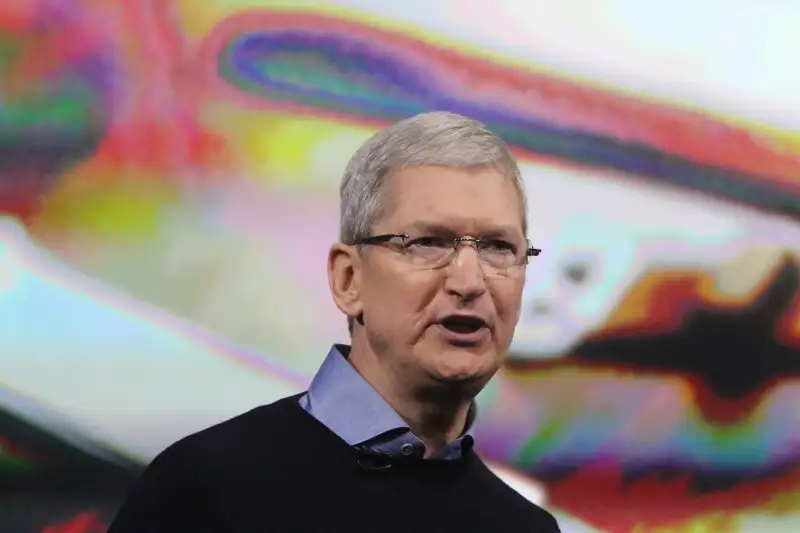 Christoph Dernbach—picture-alliance/dpa/AP Images
Apple CEO Tim Cook pledged this week to donate $2 million to anti-hate groups, making the announcement in a memo to staff in which he condemned hate, racism, and bigotry following racially charged violence last weekend in Charlottesville, Va.
The company will donate $1 million to Southern Poverty Law Center and an additional $1 million to the Anti-Defamation League. Cook also said Apple will match employee donations two-for-one to these groups and other human rights organizations until Sept. 30. In the coming days, Apple will provide a way for its customers to donate to the SPLC through iTunes as well, Cook wrote.
in the memo which was
"What occurred in Charlottesville has no place in our country," Cook wrote in the memo first published by BuzzFeed News and confirmed by Money. "Hate is a cancer, and left unchecked it destroys everything in its path. It scars and lasts generations."
Cook's move comes after Apple disabled Apple Pay support for several websites that sell Nazi merchandise and other products that promote white supremacy. Apple isn't alone in this effort: Twitter on Wednesday suspended accounts tied to neo-Nazi website The Daily Stormer, and both GoDaddy and Google have ceased hosting the website.
Cook made a more public call for the country to unite against racism on Monday: "We've seen the terror of white supremacy & racist violence before," he said on Twitter. "It's a moral issue - an affront to America. We must all stand against it."