Lots of Apple Watch Listings on eBay Are Attracting Zero Bids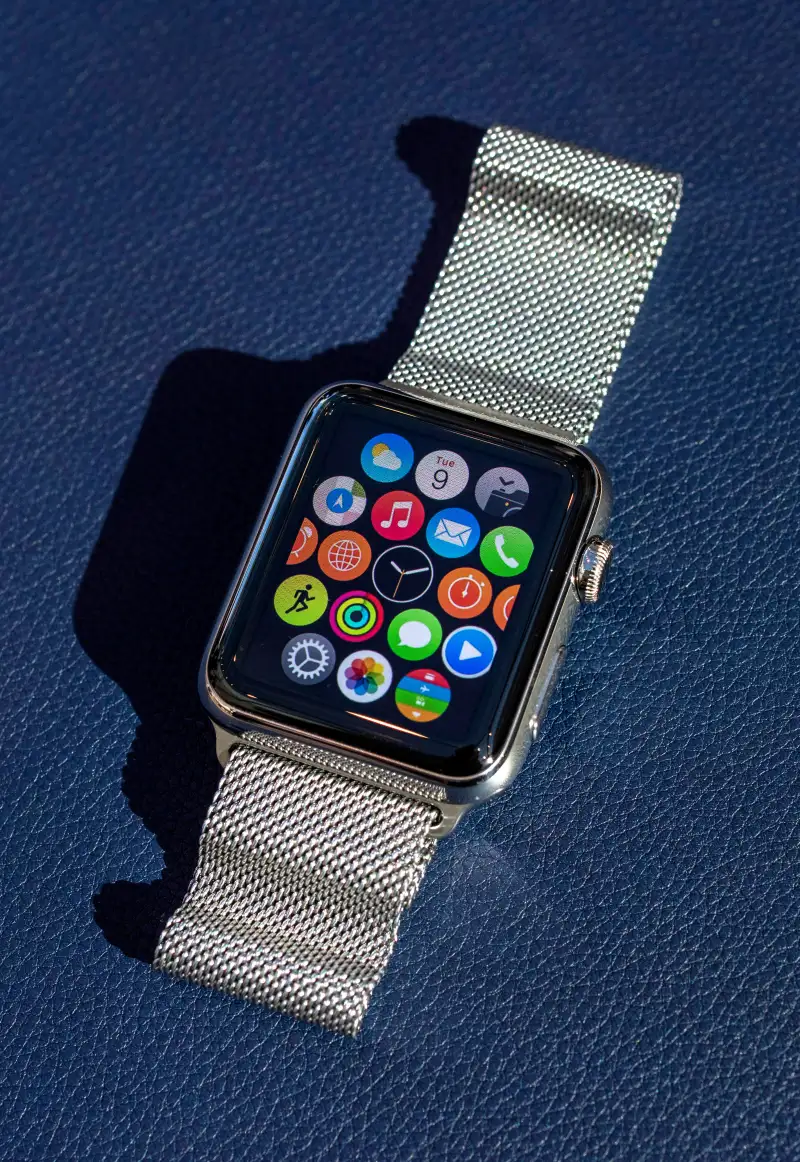 David Paul Morris—Bloomberg via Getty Images
By most accounts, the Apple Watch did a terrific business on the first day customers could place preorders. Apple reportedly received roughly one million orders last Friday, and demand has been so high that orders placed now won't be delivered until June or even later in the summer.
The first customers who preordered Apple Watches, however, will have their shiny gadgets in hand starting on April 24 or soon thereafter. Part of the draw of being an early adopter is the opportunity to get one's hands on the newest tech before everyone else, and a certain group of consumers is sure to be too impatient to wait until summer to get their hands on the new Apple Watch.
Naturally, this combination of strong demand and limited short-term supply led Apple Watches to begin appearing for resale on eBay almost as soon as Apple started accepting preorders. As ReCode noted over the weekend, most eBay listings for Apple Watches were of the "Buy It Now" variety, in which sellers post a flat price for the item rather than putting it up for an online auction. We probably shouldn't be surprised that some sellers appear to be exceptionally opportunistic and greedy, occasionally posting "Buy It Now" prices that are 200% to 600% higher than retail.
Mind you, anyone can place an order and pay the retail price at the Apple Store for these exact same watches; the only reason anyone would pay a premium for an Apple Watch via eBay is that—assuming the listing is legitimate—you'd be able to show it off a few weeks sooner.
OK, so people selling stuff online are trying to make a quick buck by taking advantage of impatient Apple fans: Nothing new here. Are people actually paying up?
In some cases, they are indeed, but often not to the extent that sellers might hope. In one eBay auction that closed on Monday, a 42 mm Stainless Steel Apple Watch with link bracelet that retails for $999 was purchased for $1,400. Another Apple Watch, a 38 mm with a Black Sport Band, received 20 bids and sold for $561, barely over the retail price ($549). The results of some of the online auctions ending on Monday were puzzling: In one auction for a 38 mm Stainless Steel with Black Classic Buckle Apple Watch, the final bid was $610 (original price: $649), while a 42 mm version of the same Apple Watch (original price: $699) went for $910 in an auction that ended at almost the exact same time on Monday afternoon. Yet another Apple Watch auction that ended Monday, for a 38 mm model that retails for $349, wound up selling for $480.
It's hard to draw many conclusions about the height of Apple Watch demand and the state of consumer patience from such all-over-the-map results. One thing that's particularly interesting is that dozens of listings with "Buy It Now" prices and many with side-by-side "Buy It Now" prices and high starting bid prices came and went on Monday after attracting no bids whatsoever. For instance, no one bid on a 42 mm Milanese Loop Apple Watch listed at a "Buy It Now" price of $1,499, which shouldn't be surprising considering the gadget can be purchased at retail for just $699.
Obviously, some sellers are trying to test the market with the hopes of making as large a profit as possible on their timely device purchase. In general, buyers are paying only moderate premiums in Apple Watch resales. For now at least, it looks like consumers aren't going completely overboard in the quest to slide an Apple Watch onto their wrists a few days before their neighbors and coworkers.