You Can Get $1 Long Island Iced Teas at Applebee's All Month Long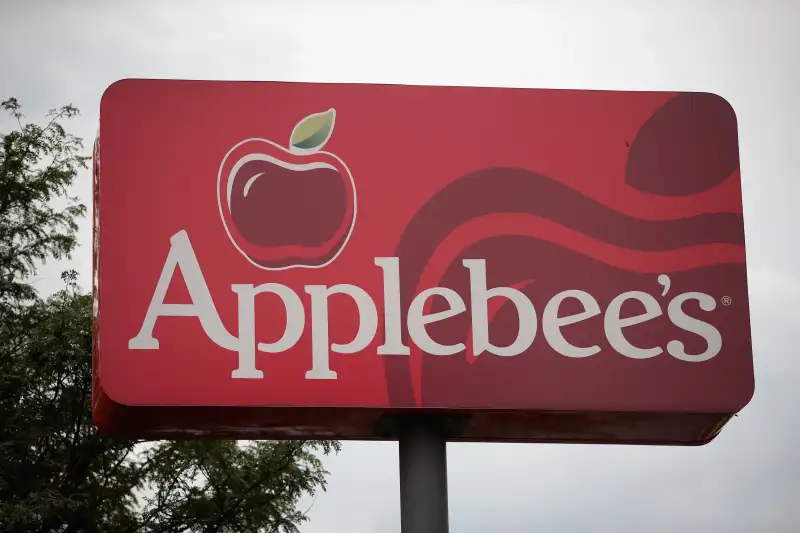 Applebee's is selling patrons $1 Long Island iced teas for the entire month of December, in a special offer that follows the popularity of its "dollarita" offer in October.
The new drink, which Applebee's is calling the "Dollar L.I.T.," contains vodka, rum, gin, tequila, triple sec, and sweet and sour mix. There are no strings attached to the $1 offer — Long Island iced teas will be available in all participating Applebee's stores, all day every day starting Dec. 1. However, if you're unsure whether your local Applebee's is participating, it's best to call and find out.
"The dollar drink is back at Applebee's just in time for the holidays, and this time, folks can enjoy a $1 Long Island Iced Tea," Patrick Kirk, vice president of beverage innovation at Applebee's, said in a statement. "The Dollar L.I.T. is kind to your pocket book and a great drink to share with old friends and new ones this holiday season."
Enthusiasts on Twitter were clearly excited by the prospect of cheap booze.
Alongside the announcement, Applebee's reminded people to "please drink responsibly".
The chain announced in August that it was planning to close up to 135 locations.