Ashley Madison Used Fembots to Impersonate Female Users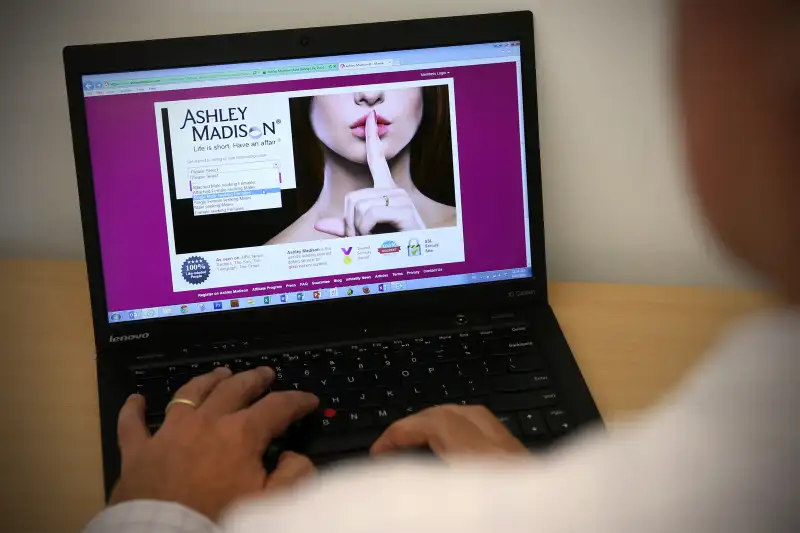 Ashley Madison, the dating website that promotes infidelity, employed bots to impersonate female users and is the subject of an investigation by the U.S. Federal Trade Commission, new executives brought in to save the company revealed to Reuters.
Last year the most embattled website that nobody feels sorry for suffered a massive hack that revealed the identities of its users, which resulted in class action lawsuits in both the U.S. and Canada. In April, new CEO Rob Segal and President James Millership were brought in to attempt to rescue the floundering company, whose motto is "Life is short. Have an affair."
"We're profoundly sorry," Segal says.
A report shared with Reuters by parent company Avid Media reveals that the site did indeed use bots to create fake female profiles to chat with male users and improve the site's gender ratio, which is about five to one, executives said.
Segal said the company is worth less than the $1 billion valuation claimed by the site's former CEO Noel Biderman — the self-described "king of infidelity" — and admitted the company still doesn't know how the hack happened.
Segal says that while the Ashley Madison brand won't be retired the site will move away, somewhat, from its focus on facilitating infidelity.