This Chart Shows How Insane ATM Fees Have Gotten in the Last 19 Years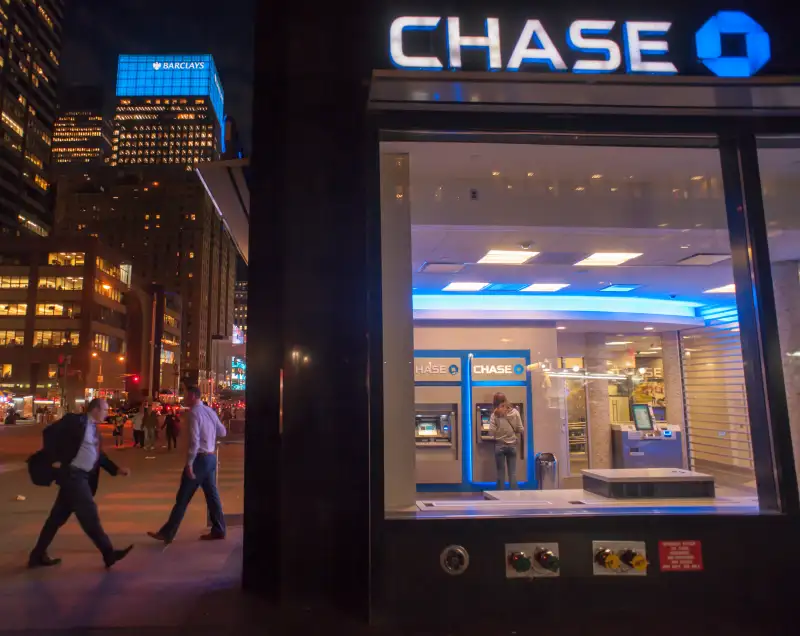 Richard Levine—Corbis via Getty Images
ATM fees are at an all-time high — and it's not because the cash machines are seeing an increase in customers.
A new report from Bankrate finds that bank ATM fees for customers using machines at banks where they don't have an account have had an average annual increase of 4.7% over the last 19 years, with current transaction fees averaging at a record high $4.69. The fee increase comes because fewer customers are taking cash out from banks that are out of their network, Bloomberg reports.
"It keeps getting easier to avoid the fees, and people are transitioning away from cash," Bankrate chief financial analyst Greg McBride told Bloomberg. "With fewer people making out-of-network ATM withdrawals, the cost of maintaining that network is being spread over fewer transactions."
The highest average ATM surcharge fees are in Pittsburgh, where costs can go as high as $5.19 for out-of-network customers. Washington D.C. and Denver were also among cities with highest out-of-network fees, with $5.11. Dallas had the lowest average, at $4.07.
Bankrate suggests customers avoid such steep fees by using their bank's ATM when possible or making purchases with a debit card at places that allow cash back.