Are ATM Fees Ripoffs? U.S. Courts Will Decide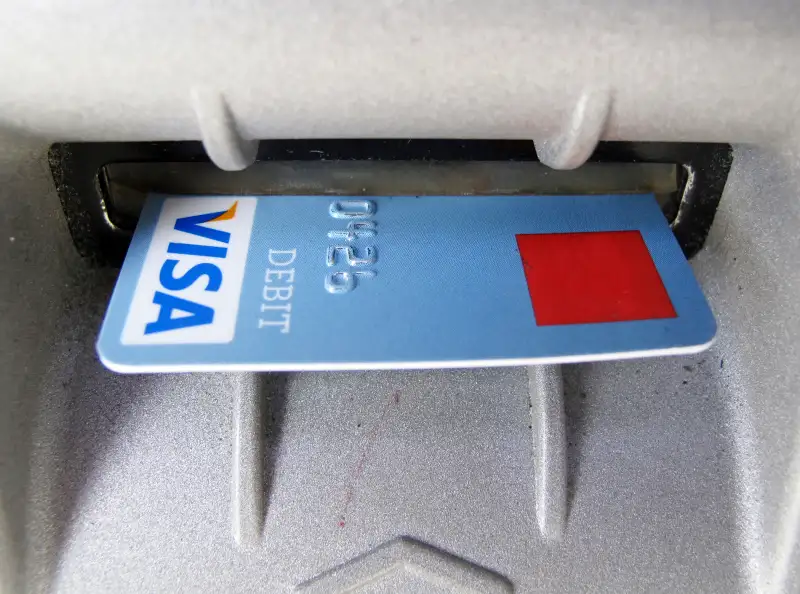 © Mike Blake / Reuters—REUTERS
Consumers hate all kinds of fees. But the idea of being charged to access your own money, in the form of ATM fees, can elevate the frustration to a new level.
We may soon find out that the ATM fees charged by many big banks are not merely annoying, but that they violate antitrust laws.
On Thursday, the U.S. Supreme Court ruled that a class action lawsuit could proceed against Visa, MasterCard, and various bank and ATM operators. The suit alleges that they've been conspiring for years to inflate ATM fees, and that a price-fixing scheme forced small, independent ATM operators to charge higher fees—so that they couldn't undercut their larger competitors.
The current proceedings stem from a class-action suit first filed five years ago. Small ATM operators "were prohibited from charging debit-card customers lower fees when payments were routed through smaller competing payment networks," the plaintiffs allege, according to a Los Angeles Times summary at the time. Operators that could have used cheaper networks instead "had to charge customers the same access fees across the board" because of rules adopted by Visa, MasterCard, Bank of America, Wells Fargo, and the other defendants.
Read Next: How the Wells Fargo Scandal Is Hitting the Bank Where It Hurts
It's hard to tell just how much ATM operators may have overcharged everyday consumers for accessing their money over the years. The average ATM fee hits a new record high each time it's measured. The latest Bankrate survey found that the average customer using an out-of-network ATM will pay a total of $4.57 in fees—with an average of $2.90 going to the ATM owner, and another $1.67 going to the customer's own bank.
All of these figures represent record highs. Bankrate data indicates that the total fees for using an out-of-network ATM averaged $4.52 in 2015, $3.74 in 2010, $2.91 in 2005, and $2.55 in 2000. In 1998, the first year the survey was conducted, the average total fee was $1.97. In other words, fees have more than doubled in less than 20 years.
Still, while the average cost of an ATM fee has soared, there are indications that the average person is less likely to be paying for them. The percentage of people who rarely or never carry around cash has been rising for years. The average debit-card holder nowadays makes around two withdrawals per month, compared to 3.4 in 2005. According to a 2015 American Bankers Association survey, 61% of consumers say they pay $0 per month for banking services, including ATM usage.
Read Next: 3 Stupidly Simple Ways to Make Sure You Never Ever Pay ATM Fees
What all of this shows is that it's fairly easy to avoid ATM fees, in part by avoiding cash altogether. Still, when you are in a jam and need cash but don't have easy access to one of your bank's ATMs, you shouldn't get ripped off because big banks and card companies have conspired to keep the fees high.
On Thursday, the Supreme Court decided that it would not hear an appeal filed by the defendants to overturn the decision of a lower court allowing the lawsuit to proceed. It's unclear how or when the convoluted case, which was dismissed in 2013 and then revived by a federal appeals court in 2015, will be decided. Based on how long things have been dragged out so far, our guess is that consumers shouldn't be expecting a refund on their ATM fees anytime soon.