9 Must-Have Gadgets to Enable Your Expensive Avocado Toast Addiction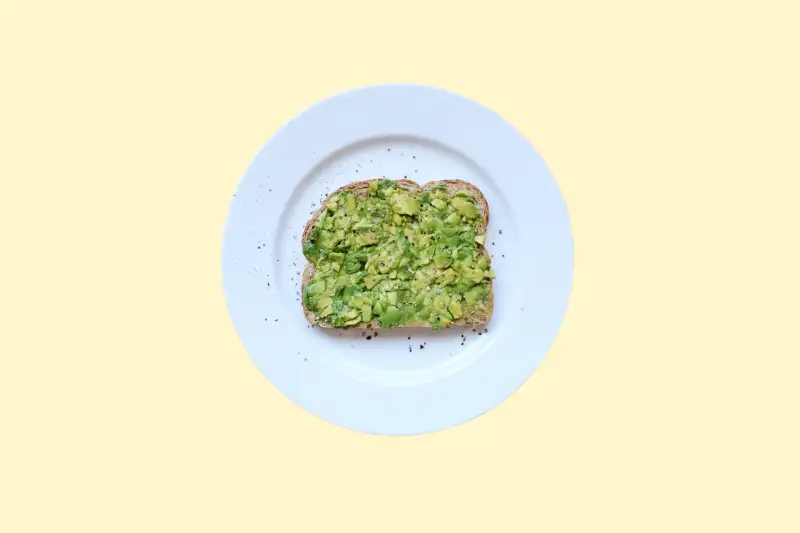 Maggie Marsek — Getty Images
You've probably heard about how Australian millionaire Tim Gurner labeled millennials as spendthrifts and said they'd never be able to buy homes because they're blowing their money on little splurges like avocado toast.
People were quick to point out the absurdity of the critique. After all, a growing student loan burden and spiraling housing costs contribute a lot more to millennials' money woes than even the most profligate brunch habit.
So, we'll absolve avocado toast, which is actually delicious, especially when served with goat cheese and a dusting of Turkish spices. Still, the popularity of avocados and the ensuing mad dash to capitalize on it is pretty amazing. Not only are restaurants trying to get away with charging $18 for avocado toast, but gadget makers are pushing out new products for avocado and guacamole lovers to use in the kitchen.
For the humble avocado, this means a bevy of slicers, dicers — you name it. Sure, you could dissect and scoop out your avocados with a basic fork and knife. But avocado-induced E.R. visits have become a thing, and one or more of these gadgets might be a worthwhile investment especially if you're the type of person who gets up and makes avocado toast before your morning dose of caffeine kicks in. What's more, if the prospect of saving enough money to buy a home is light-years away, a $15 gadget — especially one that helps you make a healthy breakfast at home that's way cheaper than the restaurant equivalent — might be a worthwhile consolation prize.
If you like tidy slices of avocado on your toast, Williams-Sonoma has a $10 slicer and pit-extractor, and a $12 slicing tool that can also make cubes (you're on your own for getting the pit out, though). On the other hand, if you like your avocado toast chunky, or if you prefer avocado piled onto tortilla chips instead, the lacrosse racket-looking cuber thingie below (also sold by Williams-Sonoma) will dice a pitted avocado half with one push. For $18, it's probably a decent time-saver if you're the go-to guy or gal for guacamole at every summer barbecue.
Leigh Beisch—Williams Sonoma
For those who show up to those barbecues and just eat all the guacamole, maybe it's time to demonstrate you're a good guest by bringing the host a Williams-Sonoma avocado masher instead of a six-pack: For $15, it makes short work of pitting, peeling, and mashing a whole pile of avocados.
Courtesy of Williams Sonoma
For $10, the Chef'n Avoquado hits the hat trick: pitting, scooping and slicing. It has a one- to two-month shipping turnaround on Amazon, but you can order it directly from Williams-Sonoma here.
Another three-in-one avocado gadget is an Amazon bestseller from OXO ($10). It slices the leathery skin, pits the avocado, and cuts it into neat slices while lifting them away from the peel.
If you prefer solo breakfasts to big brunches, you're probably going to have leftover avocado — which is going to get gross if you just stick it in the fridge. This $8 little container's tight-fitting lid and avocado-specific shape help reduce the oxidation that turns avocados that unappealing color.
Finally, if you want to get fancy with your toast, Griffin Technology announced a "smart" toaster at this year's Consumer Electronics Show that let you use a companion mobile app to customize settings for things like temperature and bread type.
Sadly, the toaster from Griffin won't be on the market until later this year, but Breville has "smart" toaster unit that you can buy right now, in both two- and four-slice versions ($130 and $180, respectively). These toasters don't come with apps, but do have a "variable browning control" function as well as special settings for other non-toast breakfast goodies like bagels. That could work out well if you occasionally prefer a schmear instead of avocado on your morning breakfast baked good of choice.
We've included affiliate links into this article. Click here to learn what those are.