Millionaire to Millennials: Stop Buying Avocado Toast If You Want to Buy a Home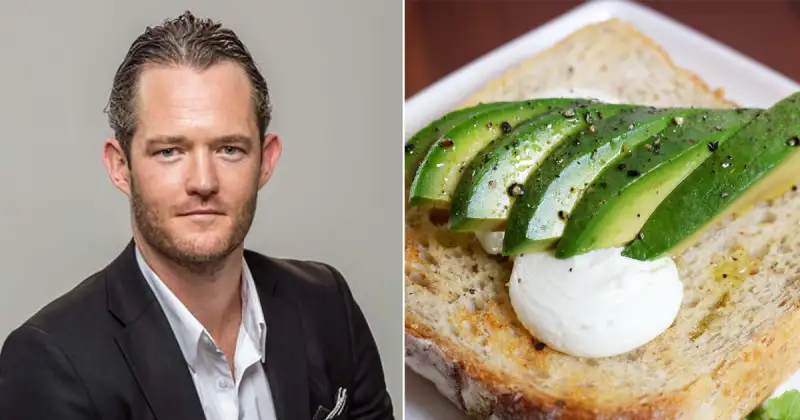 GURNER; Deb Lindsey—The Washington Post/Getty Images
Freely spending on avocados — the pricey, popular superfruit beloved by young people — may be one of the reasons why some young people can't afford a house, according to Australian millionaire and property mogul Tim Gurner.
"When I was trying to buy my first home, I wasn't buying smashed avocado for $19 and four coffees at $4 each," Gurner told the Australian news show 60 Minutes.
Only 32% of home owners were first-time buyers in 2016, the lowest point since 1987, according to a study by NerdWallet. A recent study by HSBC found that American millennials have a homeownership rate of 35%, and in Australia only about 28% of millennials own their homes. Cost is often a major factor in millennials' decisions to buy — the study found that a lot of young homeowners got a financial boost from their parents when making their purchase.
"We're at a point now where the expectations of younger people are very, very high," Gruner said. "They want to eat out every day, they want to travel to Europe every year. The people that own homes today worked very, very hard for it, saved every dollar, did everything they could to get up the property investment ladder."
Millennial spending habits have been analyzed from all angles and according to Goldman Sachs researcher Lindsay Drucker, young people place value over convenience and prefer experiences over big-ticket items like homes and cars. A Food Institute analysis of 2014 data from the US Department of Agriculture also found that millennials spend about 44% of their "food dollars" on eating out where foods like avocado seem to dominate menus from fast-food staples like Starbucks to fast-casual restaurants like Chipotle.
Avocado prices around the world have soared over the last year as the super-fruit gains popularity for its health benefits. Fortune recently reported that prices will likely remain high throughout summer 2017 due to high demand and low domestic production.
Gurner isn't the only Australian critic of young people who choose to spend a lot on avocados. Mashable pointed to an October article from The Australian columnist Bernard Salt criticizing those who spend a lot on them. "I have seen young people order smashed avocado with crumbled feta on five-grain toasted bread at $22 a pop and more," he wrote.
"Twenty-two dollars several times a week could go towards a deposit on a house," he added.