Avocado Prices Are Soaring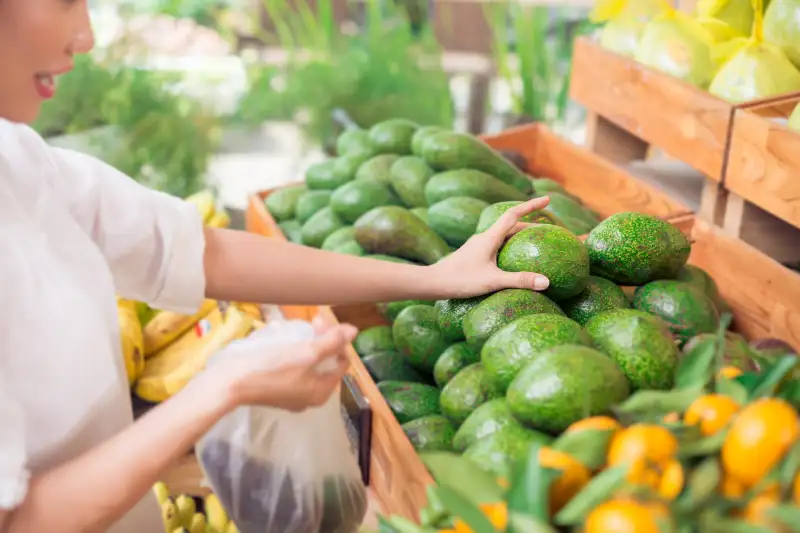 DragonImages—Getty Images/iStockphoto
If you're looking to make some guacamole, you might be paying a higher premium for its key ingredient.
As the popular fruit increases in popularity, it's been besieged by challenges like the heat waves and pests in the fields where it grows in California, Quartz reported. In Mexico, where most of the country's avocado supply is grown, also struggled with a strike. These challenges are causing avocado prices to surge -- as high as $1.72 on average for a single piece of fruit.
The price increases have been seen across the country -- even in the Southwest, the region that typically sees the cheapest avocado prices. There, the average price of $1.65 per fruit is the highest ever seen in the area, and double the amount that it was six months ago. Prices in the Northeast jumped by as much as $0.57.
Read More: Americans Aren't Drinking Skim Milk Anymore
The problems have caused the head of California's state avocado commission, Tom Bellamore, to wonder if the avocado will be able to meet surging demand. "Avocados have this huge popularity now, and yet these things are happening in the California industry that have never occurred before," Bellamore told Quartz. "It causes you to question, what does the world really hold?"
The current situation marks a drastic change from several decades ago, when growers struggled to convince U.S. consumers that avocados were healthy. However, now as avocados struggle with environmental challenges, some players in the U.S. food industry are being forced to improvise.
One New York catering company, Ox Verte, for instance, is substituting avocados -- which have tripled or quadrupled outside the normal rate -- with sweet potatoes. With fewer avocados coming into ports around the country, however, others may have to reconsider their addiction to avocados.