Baskin-Robbins Is Selling Ice Cream Cheap on New Year's Eve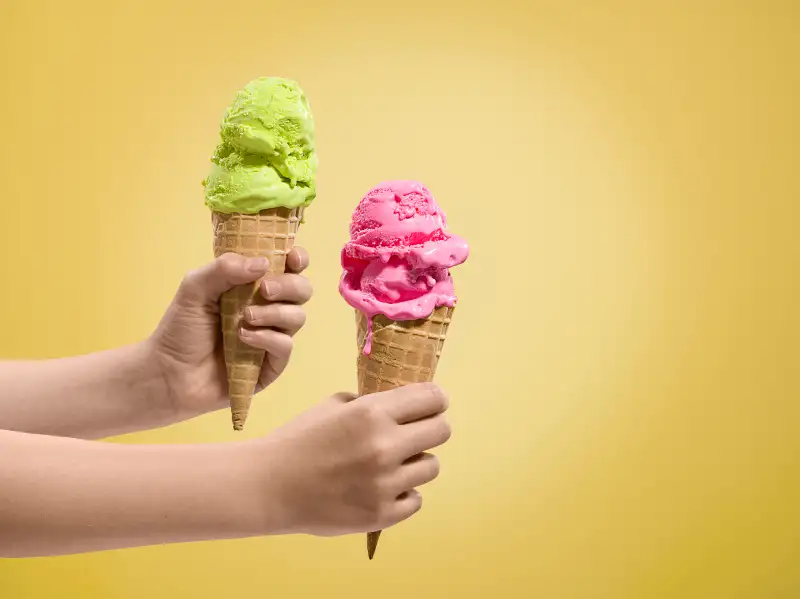 Jonathan Knowles—Getty Images
Ice cream and a good deal? Sounds like a win-win.
On New Year's Eve, you can get a scoop of any flavor of Baskin-Robbins ice cream for $1.31, or a two-scoop sundae for $3.31, at participating locations. It's part of the "Celebrate 31" ice cream promo series the company has been running all year to celebrate its 70th anniversary. Baskin-Robbins' early hook was the 31 flavors it offered, but that has since swelled to a whopping 1,300-plus flavors, including seasonal ones currently available, like eggnog and peppermint.
On to the fine print: this offer is not available everywhere.You can find a participating store—or set a reminder to yourself if you're afraid you'll forget and miss your opportunity for discounted ice cream—online here. The sundae offer doesn't include banana royale or splits, as well as brownie or layered sundaes. Waffle cones and toppings cost extra.
Good thing the diet resolution doesn't kick in until Friday.