How to Find the Best Hospitals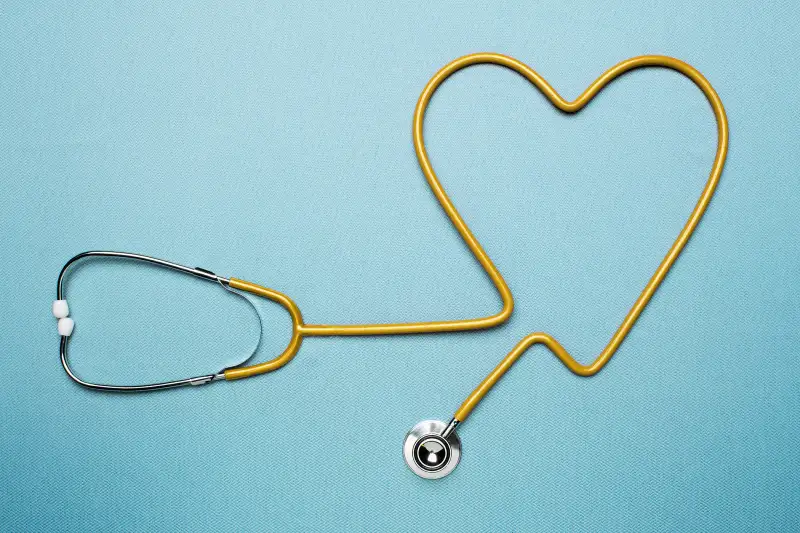 Jeffrey Hamilton—Getty Images
Are the bathrooms clean? That's just one of the many questions you'll see answered on Medicare's Hospital Compare website, a trove of information designed to help you select where to get medical care.
In April the site added its first-ever ratings of hospital stays based on patients' assessments—think Yelp for the hospital-gown set. You can see ratings for a dozen aspects of the hospital experience, including cleanliness of rooms, nurses' communication skills, and clarity of discharge instructions.
Drawing upon this and other data gathered by Medicare—ranging from timeliness of stroke care to possible overuse of MRIs and CT scans—you can make better decisions about what hospital to use the next time you need one, whether or not you're on Medicare.
The information on Hospital Compare, however, can be overwhelming. Picking a hospital based on familiarity or convenience often trumps sifting through quality-of-care data—not necessarily a good thing, says Christina Boccuti, a Medicare expert at the Kaiser Family Foundation. Here's a quick guide to using the site.
Cast a narrow net. Before you even start, call doctors you might work with to see what hospitals they use. Next, check with your health insurer to see whether these hospitals are in your network.
At Hospital Compare, you can study up to three area hospitals at a time. Focus on your own health needs among 10 major categories (surgical care or pregnancy and delivery, for example), general medical outcomes, the cost of care, and hospital "value"—costs relative to a patient's well-being.
Don't sweat the small stuff. Surveys of patient experiences are summarized on a scale of one to five stars. Among hospitals, pay attention only if there's at least a two-star difference, says Boccuti. Similarly, ignore small differences in ratings and outcomes. If 68% of one hospital's patients say their pain was always well controlled, vs. 70% who say so elsewhere, that's no big deal. Instead, look for large-magnitude differences across numerous measures.
Seek out volume. When you need an operation, a good rule of thumb is to go with the surgeon who's done the procedure 600 times, not the one who's on his sixth. Generally, the same rule holds true for comparing hospitals. So click on the rightmost tab, labeled "Number of Medicare Patients," and look for the relevant condition or procedure. You're probably better off picking a place that has treated hundreds of patients, not a handful. As is the case with all the data on Hospital Compare, you won't get a definitive answer to the question "What hospital should I choose?" But you will be pointed in the right direction.
Philip Moeller, co-author of The New York Times bestseller, Get What's Yours: The Secrets to Maxing Out Your Social Security, is working on a companion book about Medicare. Reach him at moeller.philip@gmail.com or @PhilMoeller on Twitter.