WATCH: Tips from the Pros: The Best Money Advice for Teenagers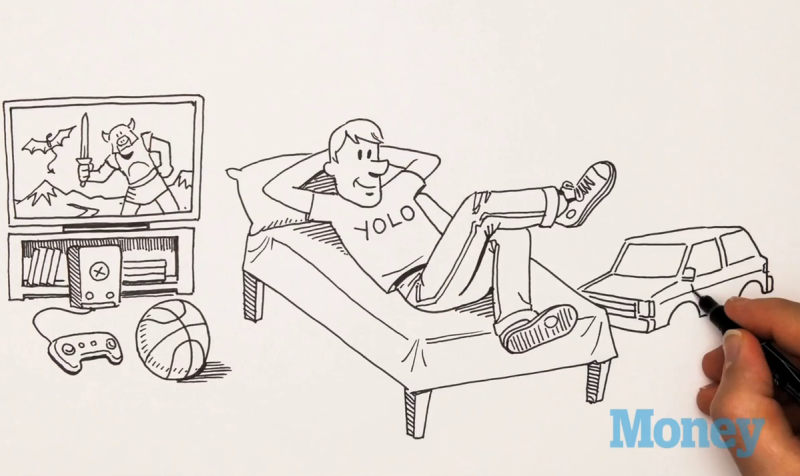 In this series of Tips from the Pros, Money taps the collective wisdom of expert financial planners.
If your teen has a part time job, they should be saving a portion of their paycheck. Financial adviser Allan Katz says that teenagers need to learn to live beneath their earning means while still at home for two reasons. The first is that by putting away a small amount from each paycheck, they will be building up a nest egg that they can use later on in life. The second is that by learning the discipline of budgeting and saving when they still live with their parents, will make the transition to living on their own easier.
Featured Advisers:
Allan Katz Comprehensive Wealth Management Group