WATCH: Tips from the Pros: Best Money Advice for Young Parents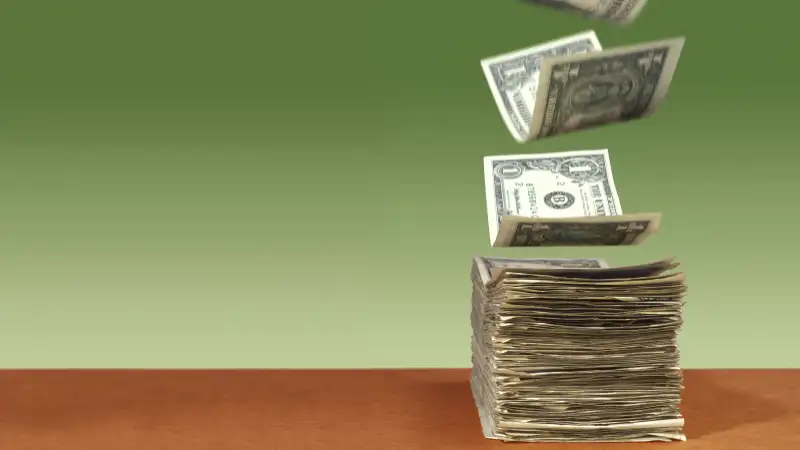 In this series of Tips from the Pros, Money taps the collective wisdom of expert financial planners.
If you are a young parent and have kids, you need to make a will. A will does not just delegate where your assets will go; it allows you to decide what will happen to your children should you die. David Mendels says that most young parents neglect to make up a will, but that they should because deciding now where their children will go in the event of their death is preferable to having a court decide for them.
Featured Advisers:
David Mendels Creative Financial Concepts