10 Amazing Deals During the Huge Nordstrom After-Christmas Sale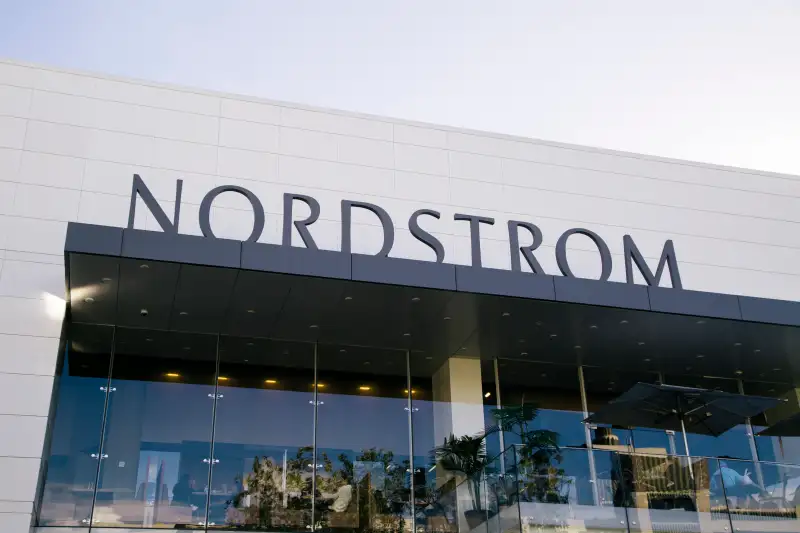 Vincent Sandoval—WireImage
Even if you got everything you wanted for Christmas, it's worth taking a peek at Nordstrom's giant after-Christmas sale. There's stuff to keep the whole family warm and cozy into the new year, at huge markdowns of 50% off and more for name-brand goods.
We shopped the sale to find the best steals you can score for under $100 — but you'll have to move fast. The Nordstrom after-Christmas sale only goes through January 2, and these deals will vanish faster than the kids when you ask for help taking down the tree.
In ultra-soft polar fleece, these might just be the perfect snow-day PJs: Choose this camp-inspired deer pattern, snowflakes or even wine glasses (in a merlot-hued red, natch).
At half off, this handled tray is as cheap as something you could find at Target. Load it up with hot cocoa and popcorn and watch National Lampoon's Christmas Vacation again.
Stop what you're doing and buy this coat before it sells out: Name brand, seriously warm and stylish? Check, check and check. And that's before you consider that this is a great bargain at 70% off the regular price of $350.
Yes, you can even get Ugg boots cheap during the Nordstrom sale. Want Uggs under $100? Here you go; this suede style is 40% off; choose from black or a neutral greige-tan hue.
This sweatshirt, which comes in regular and petite, is a steal at 40% off and will keep you warm all winter. You can also get it in olive green or traditional heather gray, but we like the on-trend millennial pink.
With a rib-knit cuff to keep out cold air, these gloves will come in handy whether you're getting the ice off the windshield in the morning or helping the kids build a snowman in the backyard.
In four colors (we're partial to this fun pink) and at under $30, everybody in the family can have their own little cloud of super-soft coziness.
For the money, Cole Haan shoes are where it's at: They're reliably true to size and comfortable, and these half-priced Oxford sneakers will transition from workday to weekend with ease. (There's also a cute women's version — also under $100 — in suede with a fuzzy shearling cuff here.)
With fleece on the inside and outside, this casual zippered jacket is the definition of cozy. At one-third off, it's also a great buy.
This rustic pattern is everywhere this season — and at this price (40% off!) for super-soft cashmere, it can be around your neck, too.
We've included affiliate links into this article. Click here to learn what those are.