This Is the Best Online Bank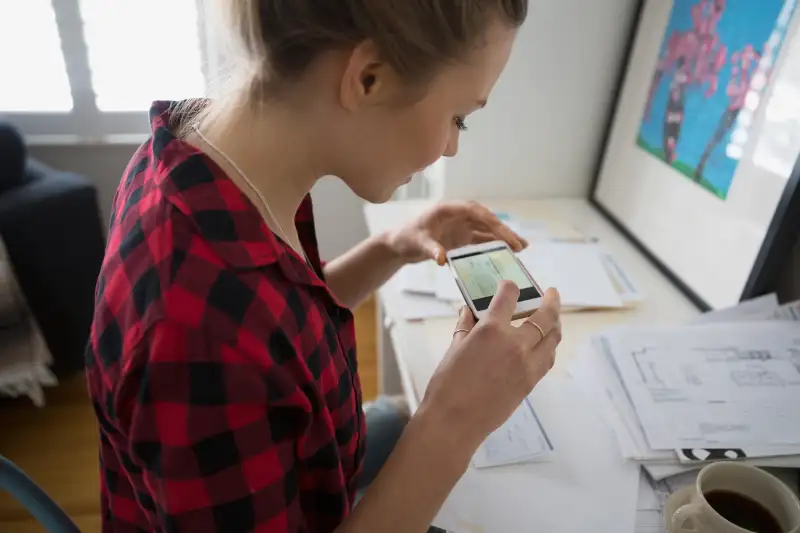 Like shopping and making travel reservations, basic banking chores have now migrated online—and maybe you should, too, because it can save you money. More than two-thirds of Americans now rely on phones and computers to handle much of their banking, according to American Bankers Association research.
If you can go without the traditional branch experience—say, if you already use your desktop or mobile device to check balances, pay bills, and make deposits—an online bank can be a great solution. Digital-only banks offer checking accounts with fewer fees and more bang for your buck, and many are willing to reimburse any fees you might incur on the rare occasions when you have to use brick-and-mortar bank facilities.
The best of the bunch—like our top pick right here—go a step further by letting you earn a generous interest rate on your deposited funds, which they can afford to do because they don't have the sprawling branch networks and staffing expenses of traditional banks. If you're shopping for a free online checking account, you should definitely check out this offering from Bank of Internet USA, Money's best online bank for 2017.
The Winner: Bank of Internet USA
Why It Wins: Bank of Internet's Rewards Checking Account, with a whopping interest rate of 1.25%, was the highest among the online checking accounts surveyed by Money and Bankrate.com.
Because the online bank doesn't have an ATM network of its own, BofI doesn't charge "out-of-network" ATM fees; in addition, three separate Bank of Internet checking accounts—Rewards, Cashback, and Essential—refund all outside ATM surcharges in the United States. The accounts don't have monthly maintenance fees, or minimum balance requirements, and on the Rewards and Essential accounts, there are also no overdraft fees. As a bonus, with Bank of Internet's purchase rewards program, you can earn cash back at its network of retail partners.
Caveat: To earn the whopping 1.25% interest on Bank of Internet's Rewards Checking account, you'll need to set up direct deposit and use your debit card regularly (15 transactions a month). And if you prefer to stash your savings in a separate account, try Ally, whose 1.2% rate beats BofI's 1.05% on savings.
Key Terms: Rewards Checking
Monthly fee: $0
Outside ATM fee: $0, and refunds all surcharges from other ATMs
Interest: 1.25% once you meet all the requirements