Here's When You Can Save the Most Money Buying a TV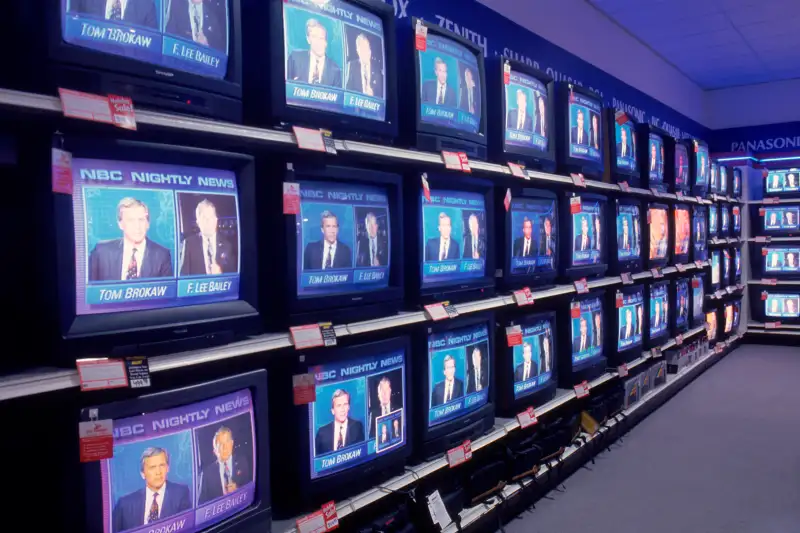 John Coletti—Getty Images
Doorbuster sales might make you think Black Friday is the cheapest time to buy a TV, but it's not. Neither is the run-up to the Super Bowl. If you want to nab the lowest price on a TV, wait until the dog days of summer.
A new analysis by data analytics firm Indix finds that the cheapest time of year to buy a TV is actually in August, Bloomberg reports. For those who can't wait until summertime, Indix did find that the second-cheapest month to buy a TV is November. And the price difference between August and November is fairly negligible — about $30, generally — so those Black Friday doorbusters might be good for something. If you have a TV on your holiday gift list, though, shop early. Prices tick up again in December.
If you want to keep your new big purchase under four figures, look at TVs smaller than 50 inches: The average price of TVs in the 50 to 59-inch range is $1,258, but those in the 40 to 49-inch bracket average a more reasonable $841, and TVs less than 40 inches average less than $400.
Read Next: What to Buy – and Skip – on Black Friday
Another big finding is that when you shop around, pay attention to both list prices as well as discount or sale prices. For instance, Walmart had the cheapest list price among the top TV sellers at $925, lower than Newegg's $978 or Amazon's $979. But when you're comparing sale prices, Newegg wins the prize with $829, compared to $866 for Amazon and $914 on Amazon. Indix also included Sears in this price profile, but both its list and sale prices were far and away higher than the others, at $1,196 and $1,061, respectively.