Here Are the Best Times to Play HQ Trivia if You Want to Win the Most Money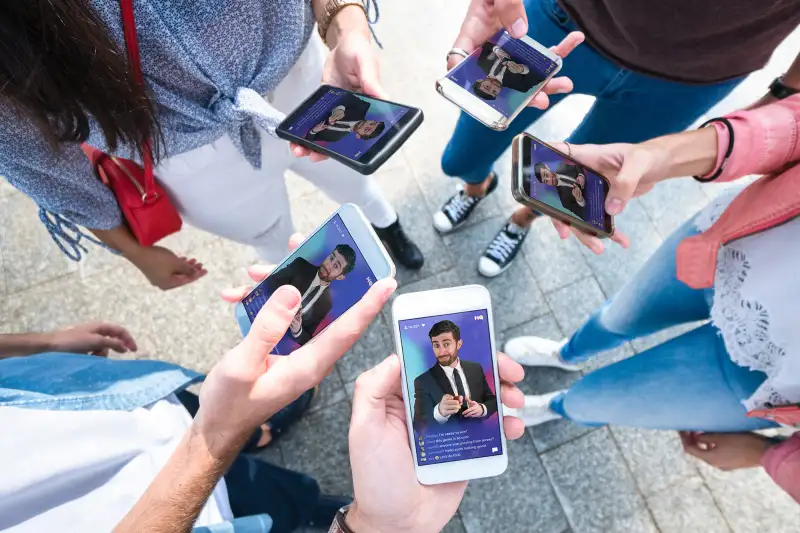 franckreporter—Getty Images
HQ Trivia is about to set a new record with a little help from Dwayne "The Rock" Johnson. In partnership with the movie Rampage, the free quiz app is scheduled to give away its biggest jackpot of all time on Wednesday.
The colossal $300,000 prize is just the latest example of HQ upping the ante for players who are able to correctly answer all 12 questions. The game's minimum prize is $2,500 (which is usually split between winners), but HQ is increasingly offering up bigger sums of money and every so often allowing a sole winner to take it all.
But what if you wanted to game the game? Money asked HQ Insiders, a team of data scientists who have been scraping information from HQ games, to pinpoint the most profitable times to play.
HQ Insiders found that the average winnings per person were by far the highest on Sunday nights and Wednesday afternoons.
HQTies will understand that Sunday makes sense because there's usually only one game, and it often features a larger-than-normal prize pot. The average payout for Sunday-night players was about $5,000.
The second-most lucrative time to play was Wednesday afternoons when the average take-home pay came in over $160. (To be fair, these averages were influenced by some special games and ones where an exceptionally small number of people won.)
According to HQ Insiders, the least valuable days to play were Tuesday and Thursday. So if you need to skip a game, do it then.
There are no guarantees, but the data indicates you should always play on Sunday nights, and try to play on Wednesdays, to make the most cash.
But don't forget you'll have to pay taxes on all those winnings. And unfortunately, there's still no word on the best time to guarantee you'll get a glimpse of host Scott Rogowsky.