The Best Honeymoon Splurges for Every Month of the Year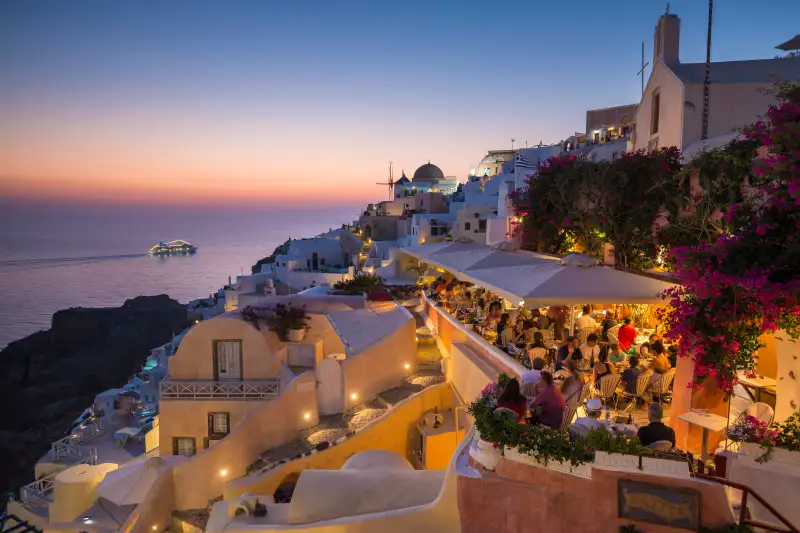 Jon Arnold—AWL Images RM/Getty Images
For many, a honeymoon is a way to extend the celebration—or perhaps recover from the stress—after wedding festivities come to a close. That's why many couples launch their married life with a grand, bucket list-style trip that goes a few steps beyond an ordinary vacation. Today, couples spend almost three times as much on a honeymoon as they would on the average vacation—about $4,500, according to TripSavvy.com.
But even when you're indulging, you want your money to deliver as much as it can. So the travel experts from Booking.com mapped out the times throughout the year when four- and five-star hotels in some of the most popular destinations become at least a bit more affordable. Money then calculated how much a couple would need, on average, to spend a week—including average airfare, accommodation, dining, local transportation, and entertainment costs.
Use the following 12 picks—which range from grand adventures to luxurious beach vacations—to launch your marriage with a fantastic getaway.