The 15 Best Value Liberal Arts Colleges in the U.S.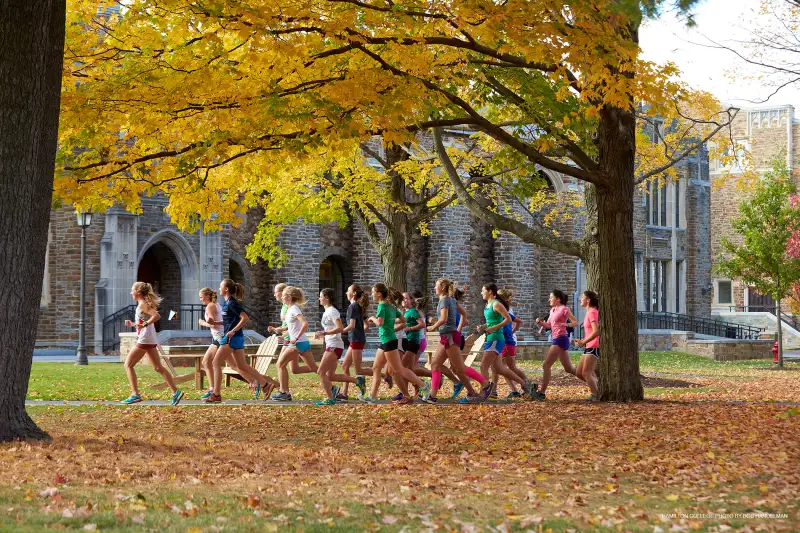 If you're searching for a college where you can study any of the classical academic fields—including the humanities or subjects such as pure math or the sciences—check out these leading liberal arts schools.
Small liberal arts colleges like these may lack some of the resources of large universities. But they may also provide a more intimate college experience: smaller class sizes with professors who devote themselves to teaching undergraduates rather than focusing primarily on research.
In considering liberal arts colleges, don't be discouraged by their often-high sticker prices. Few families actually pay that much. Most private colleges now award scholarship aid to the majority of their students. Some give scholarships to fully 100% of freshmen. Bear in mind, though, that you may have to maintain a certain grade-point average for the aid to continue in later years.
All 15 of the schools listed here received high marks for affordability, educational quality, and career success in Money magazine's recently released Best Colleges rankings for 2016. To view Money's full "Top 50" list of best liberal arts colleges, click here.
Sources: U.S. Department of Education, Peterson's, PayScale.com, Money/College Measures calculations.