The 15 Best Colleges You Can Actually Get Into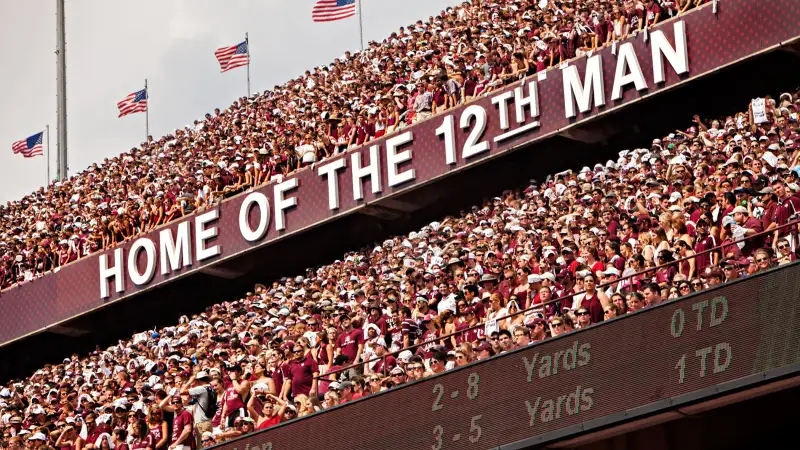 Each year Money ranks the best four-year colleges in the U.S., based on affordability, educational quality, and graduates' career success. The just-released 2016-2017 rankings feature 705 colleges that Money rates as solid values for your tuition dollar.
While all 705 may be terrific schools, no college is a perfect match for everyone. For example, the super-competitive "elite" schools on the list may be out of reach for students without stellar high-school grades and lofty ACT or SAT scores.
So, if you're a B or even C student hoping for a great education, or a stronger student in search of a good safety school, this list of "Best Colleges You Can Actually Get Into" is worth a close look.
All of these colleges accept at least 51% of applicants, compared to some elite schools with acceptance rates as low as 5%. Most of them placed in the top 50 of Money's latest rankings, and none scored lower than No. 54.
Click through the gallery for the top 15 schools. View Money's complete list of "50 Best Colleges You Can Actually Get Into" here.
Sources: U.S. Department of Education, Peterson's, PayScale.com, Money/College Measures calculations.