Bill Gates Wants This One Technological Advancement in His Lifetime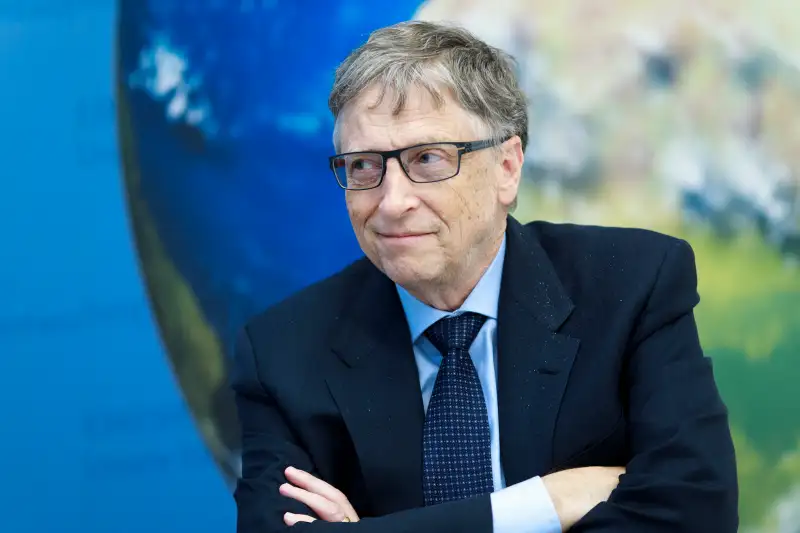 Michael Gottschalk—Photothek via Getty Images
Bill Gates participated in his fifth Reddit AMA Monday, touching on topics from whether or not hot dogs are sandwiches to his pal and fellow billionaire Warren Buffett.
Between questions about disguising himself (a simple hat usually does the trick) to whether or not he can still jump over chairs (it depends), Gates detailed the one technological advancement he wants to see in his lifetime.
"The big milestone is when computers can read and understand information like humans do. There is a lot of work going on in this field - Google, Microsoft, Facebook, academia," Gates wrote. "Right now computers don't know how to represent knowledge so they can't read a text book and pass a test."
The Microsoft founder and philanthropist also said he hopes vaccines for HIV, Malaria, and TB are created in the next decade or so.
While he works on vaccines, he says "the chance to be part of the software revolution empowering people was the biggest thing I have gotten to do."
He also gave advice to a dad-to-be. "I just went on a trip with my 17 year old son to see 6 colleges. He is a junior in High School and trying to figure out where he should go," Gates wrote. "Trips like that have been a great way to spend time together. He reads even more about politics than I do so I let him pick books for me to read."
That's great and all, but for the record, Bill, hot dogs are not sandwiches.