Saks Is Starting Black Friday 2 Days Early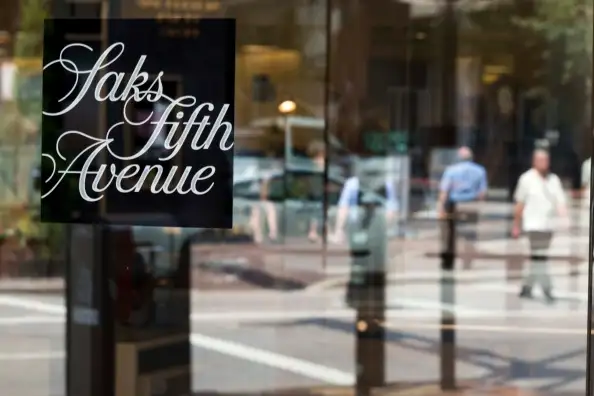 Saks Fifth Avenue, the luxury retail department store chain owned by Hudson's Bay Co., will start offering its Black Friday sales on Wednesday, the day before Thanksgiving.
"We thought it would be nice for customers to be able to come on Wednesday and get the great Black Friday offerings without having to go through the more crowded atmosphere on Friday," Hudson's Chief Executive Jerry Storch told Reuters.
The stores will be closed on Thursday, Thanksgiving Day, only to re-open on Friday to bring back Wednesday's Black Friday offerings.
If that all makes your head spin don't worry—the truth is that Black Friday is virtually meaningless at this point, with brands offering steep discounts online well before the day, competition from other designated shopping days, Small Business Saturday and Cyber Monday, and the day itself creeping ever earlier.
If you're a Black Friday hater don't turn your ire to Saks just yet—these retailers are starting their Black Friday deals super early, on Thanksgiving Thursday. And Sam's Club beat everyone else to the punch with its "Pre-Black Friday" sale on Nov. 14. At least Saks is closed on the day off.
And if you're a Black Friday lover, well, here's where to go.