As Brazilian Gas Prices Teeter Donuts and Ice Cream Hang in the Balance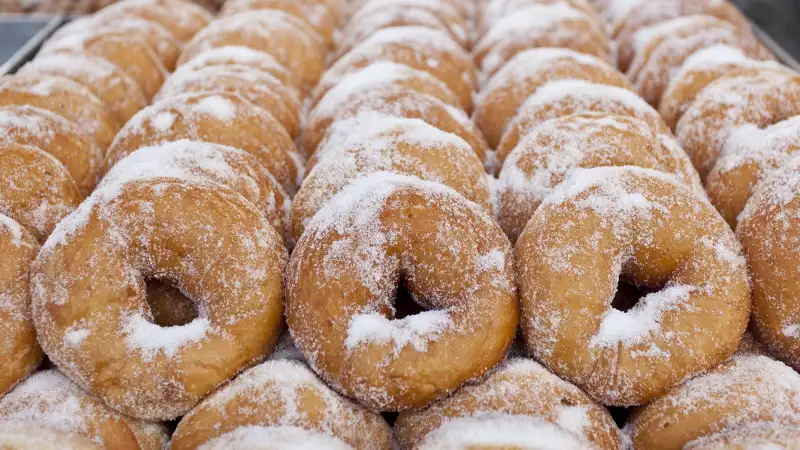 Craig Ferguson—Getty Images/Lonely Planet Images
If, like an increasingly vast chunk of humanity, you have developed a serious sweet tooth you may want to keep a close eye on gas prices in Brazil, the world's biggest producer and exporter of sugar—for the two commodities are deeply intertwined.
The commodity price of raw sugar fell Monday, Bloomberg reports, as speculation spread that the state-controlled oil company in Brazil may soon slash the price of gasoline in an effort to push back against imports and ethanol produced domestically from sugar cane. Gas and ethanol are in direct competition in Brazil, where flex-fuel cars are capable of running on either fuel. A drop in gas prices would put downward pressure on the price of ethanol—as gas prices rise and fall so do prices for ethanol. Cheaper ethanol pushes sugar mills to switch from making ethanol out of sugar cane to producing sugar sweetener instead. And that, of course, is a price that figures into the price of your donuts. And ice cream. And double-triple-caramel-whipped-cream-whatever-macchiato, etc.
Despite the recent dip in raw sugar prices, analysts project the price of sugar to increase over the long-term as global demand for the stuff continues to rise, due to the outrageously unhealthy eating habits you and everyone else has developed in the modern era.
"We're a huge sugar-based diet place," Andrew Hecht, an analyst with Carden Capital told the West Herald. "The cost of goods sold goes up for companies manufacturing [food]. The bottom-line is, one way or another, it costs you money when commodities go up. Your grocery bill rises."