Bryce Harper's Under Armour Deal Is the Biggest Ever for a MLB Player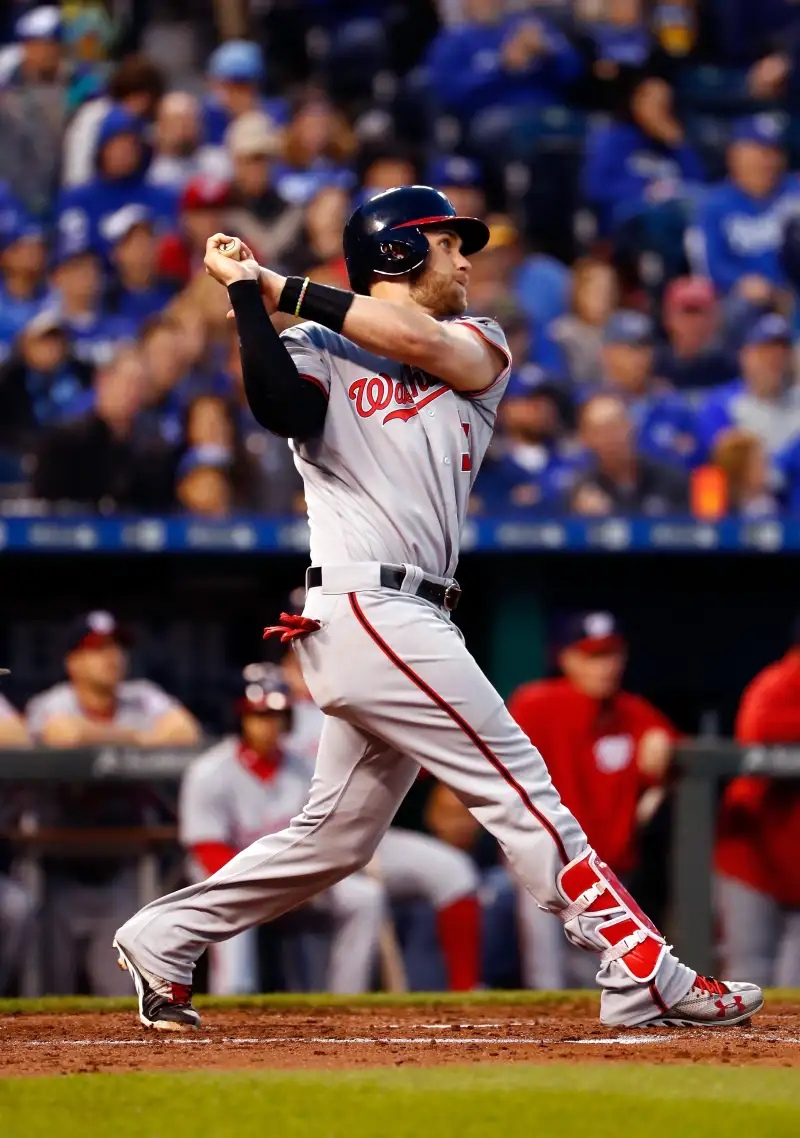 Jamie Squire—Getty Images
Bryce Harper, the star right fielder for the Washington Nationals baseball team, has just signed an extension to his contract with the athletic apparel maker Under Armour, which is believed to be the biggest endorsement deal in baseball history, ESPN reports.
Under Armour announced the extension Tuesday but declined to release any details. An anonymous source "with knowledge of the deal" tells ESPN it's a 10-year extension believed to be the biggest any MLB player has ever signed.
Harper, who at 23 became the youngest player ever to unanimously win an MVP award, has endorsed Under Armour since 2011.