NFL to Force Teams to Interview Women for Executive Openings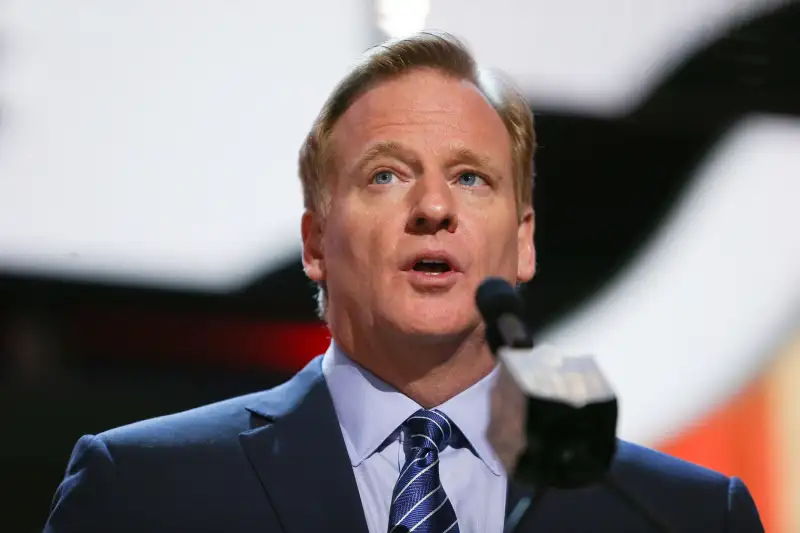 Jonathan Daniel—Getty Images
Speaking Thursday at the NFL's inaugural Women's Summit in San Francisco, Commissioner Roger Goodall announced the implementation of a new so-called "Rooney Rule" for women, whereby teams will have to interview female candidates for executive job openings.
The Rooney Rule as it exists today forces teams to interview minorities for position openings in head coaching and other senior team positions.
The announcement comes after growing concern about the inclusion of women in the NFL and scandals regarding mistreatment of women by NFL players.
With her promotion to oversee quality control for special teams in the Buffalo Bills, Kathryn Smith recently became the first full-time assistant coach in the league, reports USA Today. Another woman, Dawn Aponte, is an executive vice president with the Miami Dolphins, but no woman has ever served as a general manager with the NFL.