Budweiser Launches a New Non-Alcoholic Brew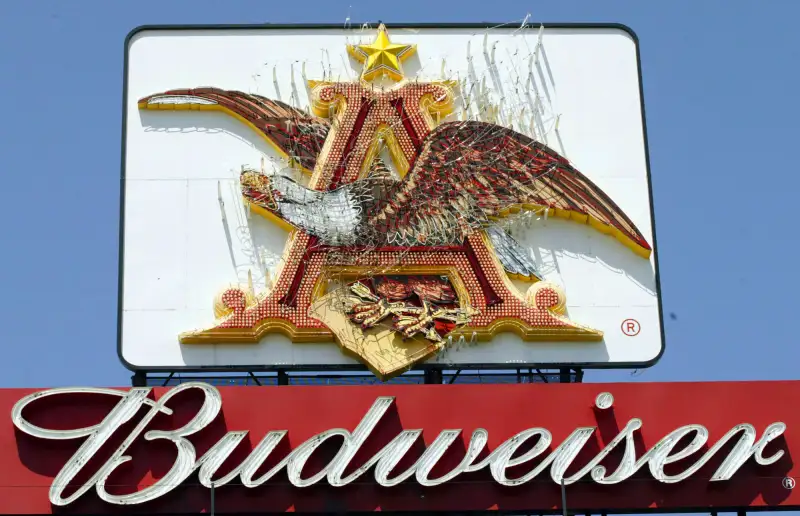 The Belgian-based multinational booze conglomerate Anheuser-Busch InBev is launching a new alcohol-free version of Budweiser in Canada called "Budweiser Prohibition Brew."
The non-alcoholic beer could soon be available in other countries, including the U.S., AdAge reports.
"Budweiser Prohibition Brew is only available in Canada for now, but we're excited by the prospect that it could eventually be offered in the U.S., the birthplace of Budweiser, sometime in the future," said Ricardo Marques, VP for Bud in the U.S.
The company—which already sells the non-alcoholic beer O'Doul's, says Budweiser Prohibition Brew "leverages the latest de-alcoholization technology to create a beer that has 0.0% alcohol by volume and yet delivers the great taste of Budweiser." Kyle Norrington, VP for AB-InBev's Canadian division Labatt, called the new beer "an ideal choice for a work lunch or casual afternoon with friends, as well as designated drivers and people with active lifestyles."
Non-alcoholic beer has been around since at least the time of prohibition in U.S. but—unlike Bud's recent new in-your-face marketing campaign to simply rename itself America for a while (which, let's be honest, like it or not is about the most American thing it could do)—Budweiser Prohibition Brew may not be ultimately designed to appeal to the American tastes. Sales of non-alcoholic beer are actually booming around the world, with alcohol consumption on the decline in some longtime beer drinking countries and sales of alcohol-free beer rising in places where alcohol itself is formally banned, i.e. Islamic countries in the Middle East, where some Muslim clerics have declared booze permissible so long as it doesn't have any actual booze in it.