Cable Prices Are Rising at 4 Times the Rate of Inflation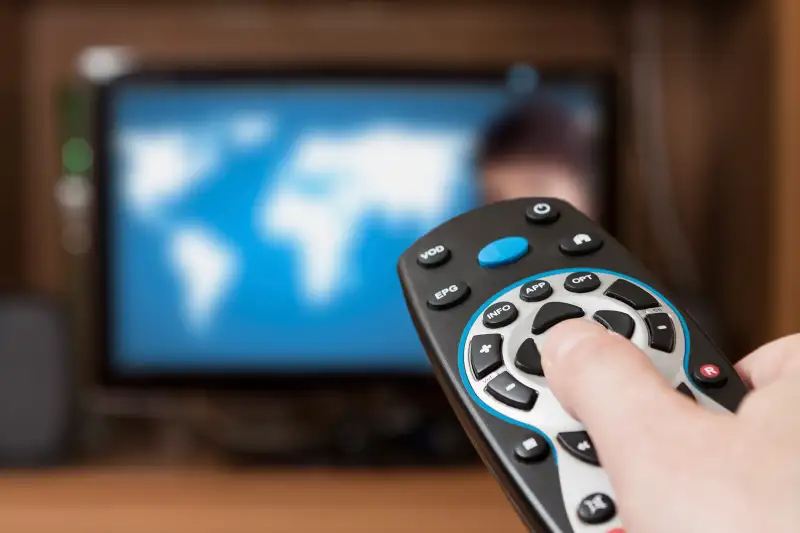 Artur Marciniec—Getty Images/iStockphoto
Need another reason to complain about your cable provider and finally cut the cord? It seems the companies are all too happy to oblige.
The Federal Communications Commission reported back in 2014 that the average monthly price of expanded basic service (which the FCC defines as the most popular cable package) increased by 5.1% to $64.41 in 2012, compared to a 1.6% annual increase in the Consumer Price Index. From 1995 to 2013, the price for the same package increased at an average annual rate of 6.1%, compared to a 2.4% CPI growth.
But it's actually even worse than it sounds, according to Cut Cable Today (yes, not necessarily the most un-biased source). Citing numbers from Leichtman Research Group in a post that's lit Reddit users on fire, the site notes that the actual average price for cable (not just the cost of the most popular package) now stands just below $100, an increase of about 8% per year since 2010.
With the average inflation rate for those same five years at just over 2%, that puts the rising price of cable at almost four times the rate of inflation.
Read Next: 7 Streaming TV Packages That Will Let You Cut the Cord For Good
Don't expect things to be any better this year: DirecTV and AT&T's Uverse (now one and the same) announced at the end of 2015 that they are jacking up prices, ranging anywhere from $2 to $8 per month, while Time Warner customers could see rates sky-rocket by as much as $10 per month. Comcast too is raising rates by 3.9%, on average.
Oh, and prices for modems (and modems you don't even own), remote controls, data caps, DVR services, and other hardware are also increasing steadily according to the FCC, along with your blood pressure.
CutCableToday.com notes that "if cable prices increased consistently with the U.S. inflation rate over the past 18 years, you'd be paying $35 a month for about 165 channels and there would likely be a lot less cord cutting going on." Don't want to give Comcast or DirecTV another chance? Here's how you can cut the cord for good, without missing any of your favorite shows.