Your Cell Phone Will Probably Soon Be Swamped with Retailer Text Messages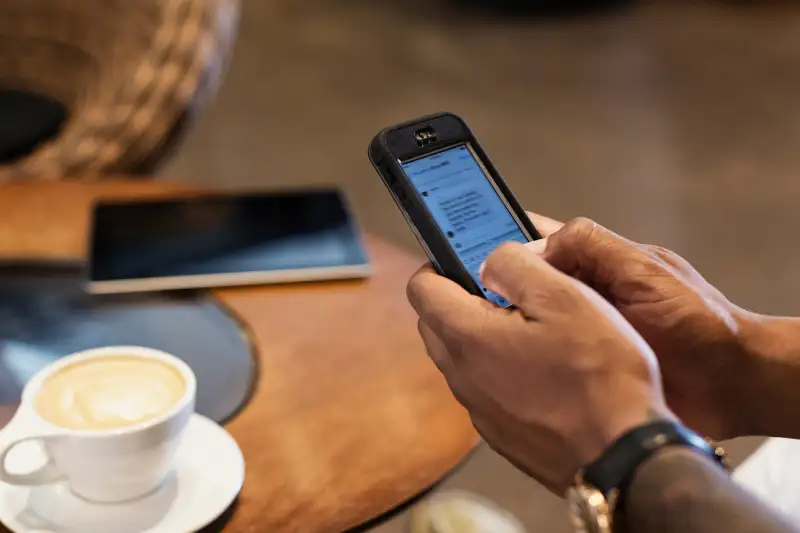 Roberto Westbrook—Getty Images/Image Source
As retailers begin experimenting with text message marketing directly between the brand and the customer's cell phone, some worry a new flood of text spam is just around the corner, reports MarketWatch.
Retailers are keen to capitalize on this increasingly central medium of communication, especially now that the assumption is that people's e-mail inboxes are clogged and it's therefore harder for brand messages to break through. For the time being at least, people tend to read texts quicker than they do e-mail messages, so it's easy to see why stores would love to connect to shoppers directly via their cell phone numbers.
Companies like Nordstrom offering services in which customers can opt-in to receive offers to purchase items via text message. ReplyBuy offers something similar but for sporting and entertainment event tickets, though the company says it hopes to expand into other kinds of retail in the future.
"We're in a fortunate position right now, in many cases, [text solicitations] have not crossed the line," says Ryan Buell of professor at Harvard Business School. "But it's only a matter of time."

Buell cautions that if companies overdo it—particularly by creating opt-out text advertising services, in which they automatically start texting offers to anyone whose phone number they collect—customers are likely to start treating such texts like they treat email spam today.
"If this access begins to be abused, the relationship between companies and customers will erode very rapidly," Buell says.