How Average Americans Can Give to Charity Like Billionaires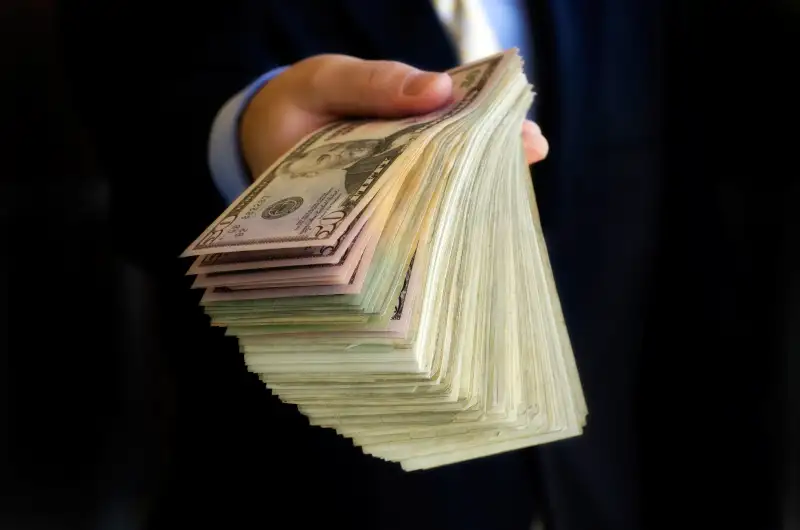 Forty-four donors gave gifts of $50 million or more to charity last year. The top 10 alone totaled $3.3 billion. But if you really want to know how America gives, look at the explosive growth of donor-advised funds, which have become a kind of personal foundation for Everyman.
Last year Fidelity Charitable, the largest donor-advised fund manager with $14.6 billion in assets, granted $2.6 billion to 92,000 charities. That was a record dollar amount, up 24% from last year and represents a nearly four-fold increase in 10 years. Meanwhile, the total of the 10 biggest gifts was down slightly last year and remains 20% below pre-recession levels, according to The Chronicle of Philanthropy.
In all, about 1,000 charities offer donor-advised funds and gift about $10 billion a year, according to National Philanthropic Trust. These charities have nearly $54 billion in assets. At Fidelity Charitable, individual gifts last year were as little as $50 and the average gift was $4,100, pointing up the Everyman aspect of these funds. Still, 277 gifts of a $1 million or more came from Fidelity Charitable as well.
Donor-advised funds allow individuals to set aside money on their schedule and realize the tax benefits immediately. The money cannot be taken back but the donor can choose when and where to disburse the funds. This is similar to the way large foundations work for the super wealthy. For example, last year's largest charitable gift was a $1 billion bequest from Detroit businessman Ralph Wilson, who died in March—he left the money to his foundation, and his heirs will direct the donations.
At Fidelity Charitable, individuals can open a donor-advised account with as little as $5,000. About 60% of the accounts have balances below $25,000. Since the money cannot be taken back, it typically does not sit in the account indefinitely: 20% of assets are gifted each year and 90% are distributed as a grant within a decade, Fidelity says.
Other fund groups offer donor-advised options, including Schwab, which has a $5,000 minimum investment, and Vanguard, which requires $25,000 or more to get started. Many community foundations have set up donor-advised funds to meet local needs; to find a foundation near you, check out this locator.
Typically, individuals use donor-advised funds as part of planned annual giving. But because the funds are already set aside, donors also tend to respond to sudden needs. Fidelity Charitable distributed $5.5 million through more than 1,000 individual grants for Ebola relief last year. Almost all of that came in the fourth quarter—the height of the crisis. Wealthy donors get all the attention. But you don't need a foundation to act like one.
Read next: How to Get the Most Bang for Your Charitable Giving Buck